CBA group look behind the scenes of Harry Potter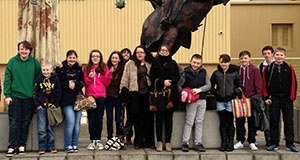 A group of 14 students and six staff from CBA got the chance to look behind the scenes of the Harry Potter films during a trip to the studios where they were made.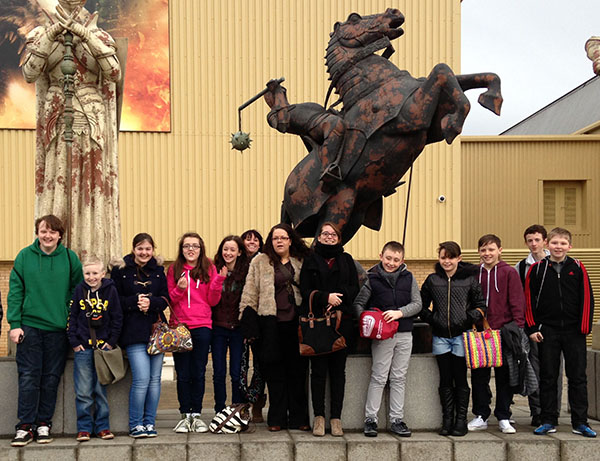 The CBA library ran a Harry Potter-themed quiz last year and the 14 students who scored the highest marks in the quiz won places on the trip to the studios, which took place on Saturday.
The group toured the sets of iconic locations from the films, including the Great Hall, and got the chance to see costumes and props.
Librarian Amy McKay said: "It was a great day and the students really enjoyed it, it was really good for seeing how the films were made. If there are more students who want to go, we would definitely run the trip again because it's such a good opportunity."