Prom committee raises £1,100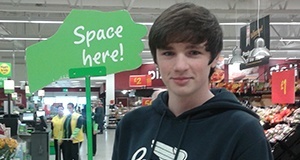 Congratulations to our dedicated Year 11 prom committee, who raised an impressive £1,100 by packing shoppers' bags at Asda in Corby.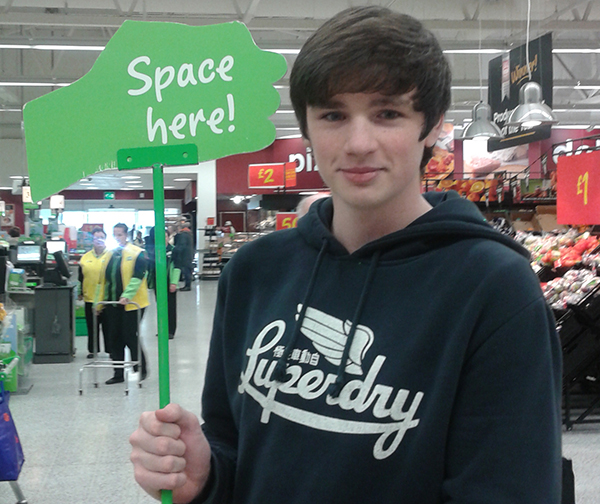 A group of students packed bags throughout the whole shopping day, from 10am to 4pm, at the store on Sunday (January 27th).
In return for their help, shoppers donated money into buckets at the end of the tills. The collections raised £1,000.
One shopper who passed through one of the group's tills was so impressed with their enterprising spirit that her firm has now offered £100 sponsorship towards the prom.
Key Stage 4 Pastoral Support Officer Caroline Border, who helped the students with the bag packing, said: "The students were absolutely brilliant and really got into the spirit of packing peoples' bags. The amount of money raised is fantastic and they should be very proud."