Community bookings
At Corby Business Academy we have a wide range of state of the art facilities for community members to hire.
From sports pitches, to boardrooms and our 630 seat theatre, we have a venue that will accommodate your every need.
All facilities are available from 6pm to 10pm on weekdays and from 9am to 6pm at weekends.
To enquire about bookings and prices please call 01536 303120, email hroberts@corbybusinessacademy.org or click here to fill out an online form.
Find out more about our Sports facilities and Business and Entertainment facilities.
Sports facilities
Grass pitches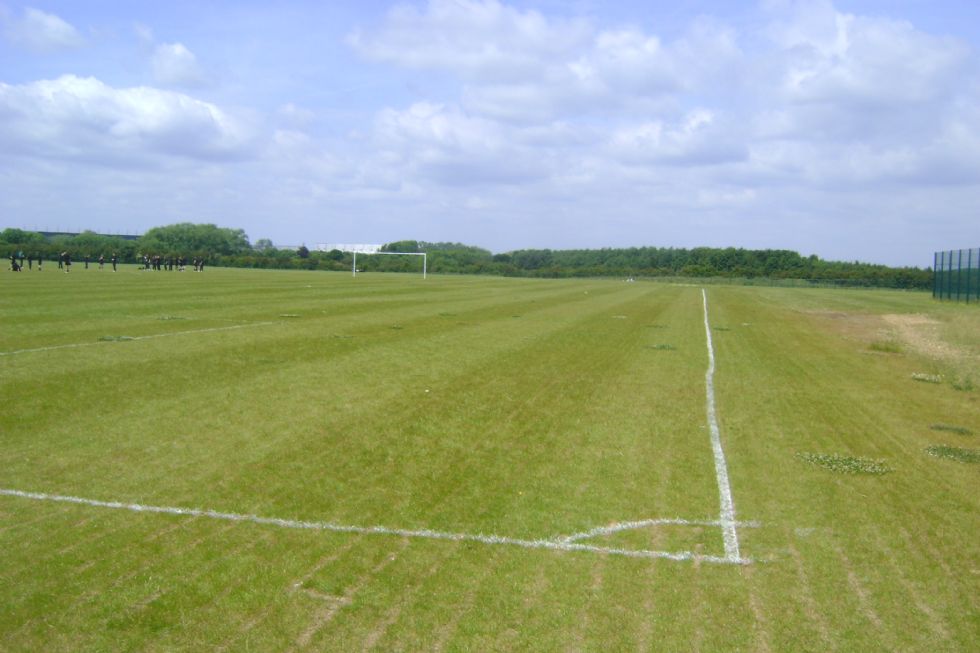 We have two full sized grass pitches which are maintained to a high quality throughout the year.
Astroturf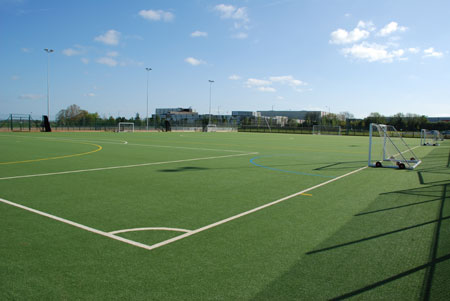 Our astroturf pitch can be used for many sporting activities. It will be of particular intertest to football and hockey teams.
It has a full size pitch for 11-a-side games or can accommodate 3 x 7-a-side teams. The facility also has floodlighting.
Netball courts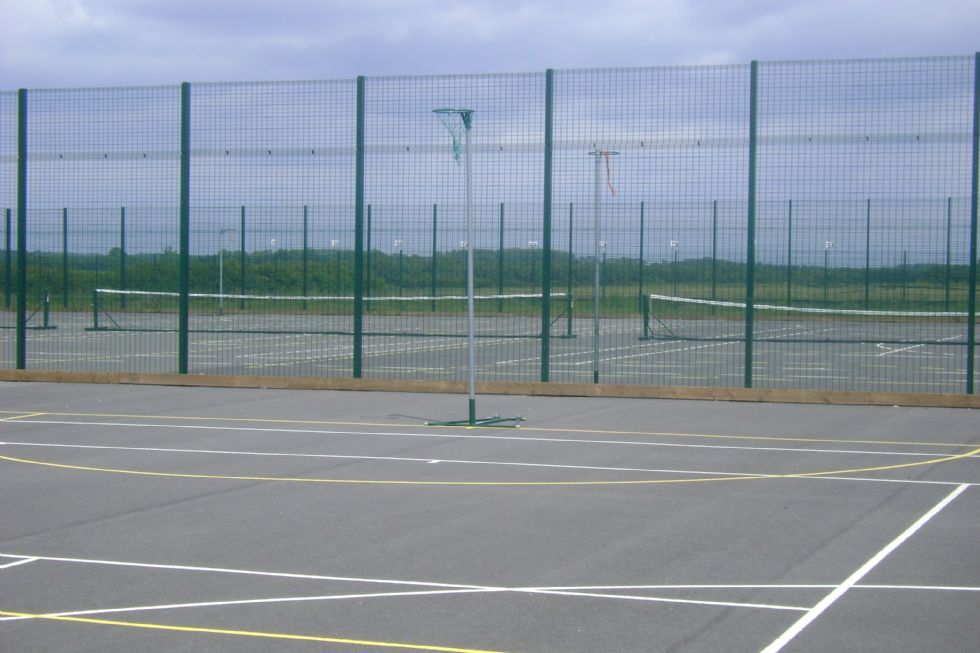 The four netball courts can be hired out all year round.
Tennis Courts
The six concrete tennis courts are perfect for summer tournaments.
Indoor Sports Hall
The indoor sports hall is ideal for most indoor sports such as football, netball, badminton (thre is space for four courts), basketball, indoor cricket and martial arts.
Business and Entertainment facilities
Main Theatre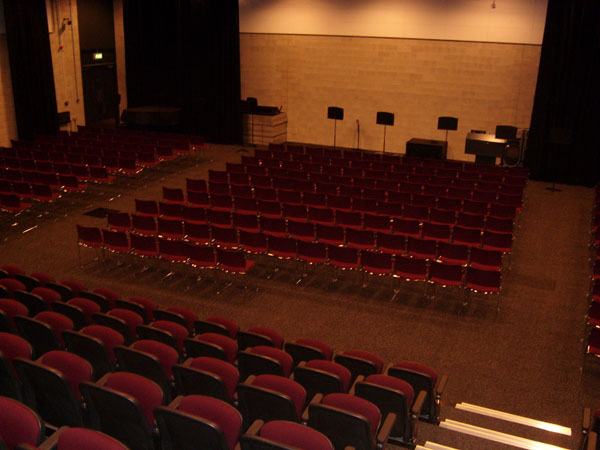 Our Main Theatre can sit 630 people and has been designed with flexibility in mind. It has tiered retractable seating, an audio visual screen with acoustics and a lighting rig for full musical/theatrical performances.
Small Theatre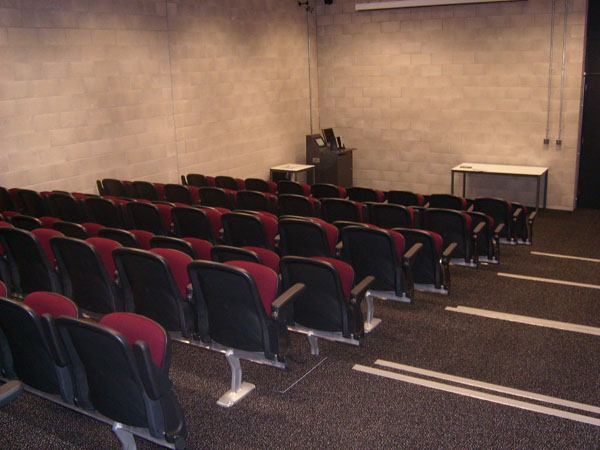 The small lecture theatre is ideal for conferences and meetings. It has 99 fixed seats and comes with the full audio visual capabilities and a dias with PC connections.
Board Room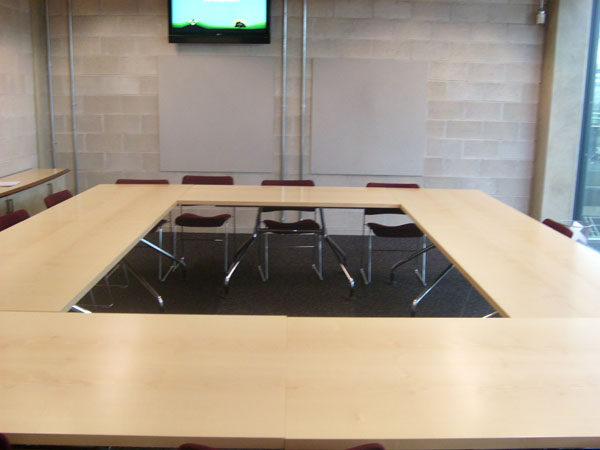 Our modern furnished board room and annex is available for hire for meetings and conferences.
Classrooms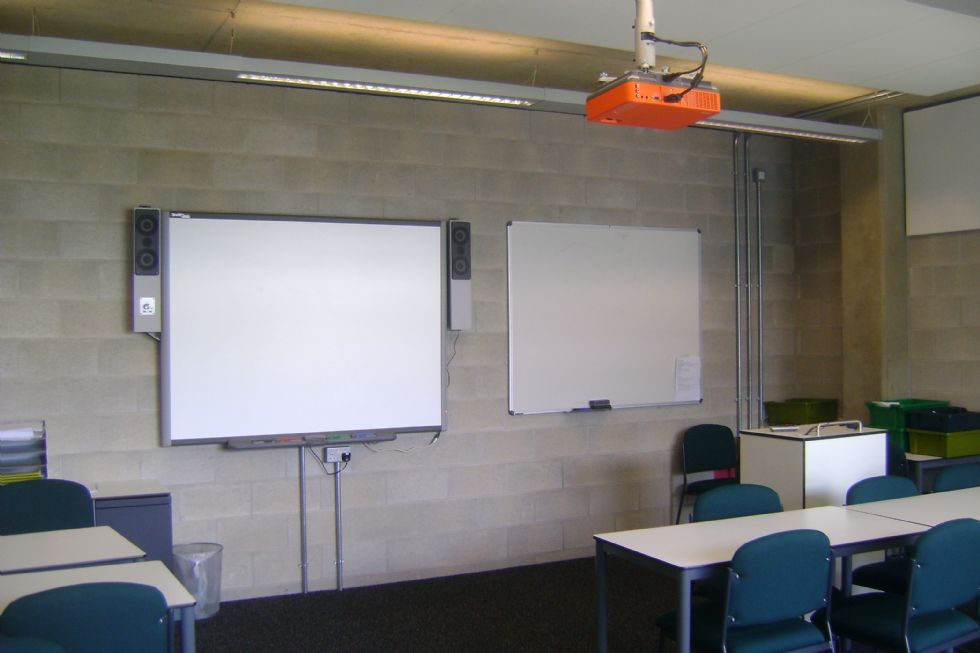 The classrooms are equipped with the latest facilities such as overhead projectors and interactive whiteboards.