Useful Safeguarding Links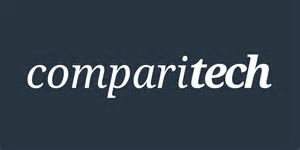 Safer Schools Partnership - working with outside organisations to ensure our students safety
The Academy is part of the Safer Schools Partnership - a Northants Police led affiliation which focuses on supporting young people.
As part of this partnership the Academy has close links with the police, the local authorities and agencies to make sure that our students remain safe.
Being a member of the Safer Schools Partnership also means that the Academy has its own designated Police Community Support Officer who devotes his time and expertise to supporting relationships between our students, the Academy and the wider community.
CBA has also worked in partnership with Northants Police to introduce the Sharp system - a website where students can report anonymously any concerns they may have either in school or their local community. The programme - which has been used successfully in other parts of the country - also allows CBA to monitor the issues being raised and address them with specially-designed activities and talks.