BRIT Kids Open Days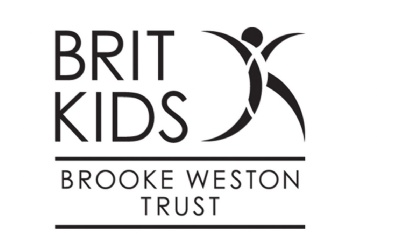 BRIT Kids, which runs creative arts classes, is holding Open Days for prospective students and their parents on the next two Saturdays.
The classes, which include art, dance, fashion, film production, singing and sound production, are run in conjunction with the BRIT School, which is known the BRIT Awards and past students, including Adele, Jessie J and Tom Holland.
At BRIT Kids students can sign up for a combination of hour long classes, which run between 9am and 12 noon each Saturday.
The Open Days are running at our Academy on Saturday 6 and Saturday 13 July from 11.30 to 12.30pm and current students will showcase some of the projects they have been working on. The Open Day on 6 July will feature the work of children aged from 8 to 11, while the older age group (12 to 16 years) will take place on Saturday 13 July.