Business, Humanities and Enterprise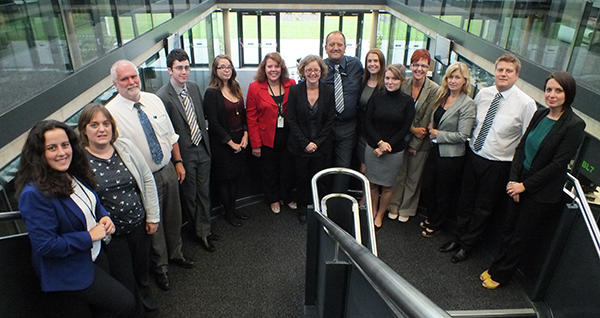 The 'green' team has about 200 years of teaching experience between them and we have some fabulous facilities: two dedicated ICT suites in addition to the 25 computers in the shared central area, a great double sized classroom for team teaching, and a further nine teaching rooms.
Traditionally Business Studies, and linked subjects, are taught at Key Stage 4 and Key Stage 5, but Year 7 and 8 are already learning about Business in their weekly enterprise lesson and enterprise skills are embedded in lessons across the Academy.
Other subjects taught in our faculty include: Modern Foreign Languages, Travel, Public Services, History.