Communications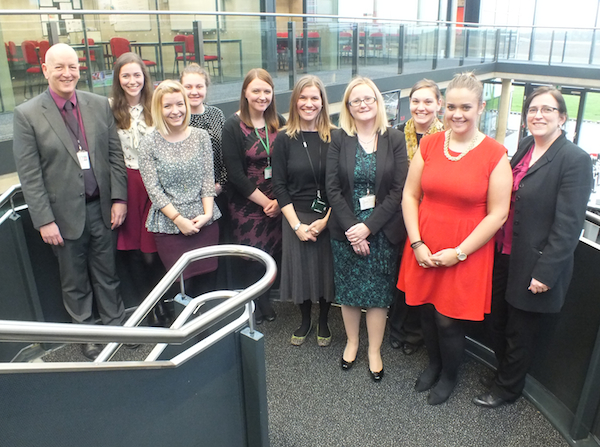 Welcome to the Communication Faculty, a treasure trove of exciting opportunities and challenges.
In our Faculty we have a wide range of resources and facilities including a Drama Suite, a Media Editing Suite and two IT Suites. The curriculum coverage includes English, Media Studies and Drama with students having the opportunity to gain a whole host of qualifications including A Level, GCSE, Entry Level and Adult Literacy Level One and Two.
We have a staff who are well experienced, enthusiastic, innovative and creative, who plan a wide variety of opportunities to engage the students in the learning process.
In English students develop a wide skills set through different reading and writing activities that include travel writing, biographies and gothic fiction. In Media Studies students have the opportunity to design advertisements, make music videos and consider the impact of the media on their lives. The Faculty also supports students for whom English is an additional language and those students who have literacy needs.
Students have the opportunity to develop their knowledge of different languages in class and in different sessions after school. Students explore the culture of a range of countries and consider the importance of being able to communicate with others around the world, both socially and in a work environment.