Curiosity Kits
Pick up a fun reading pack from the library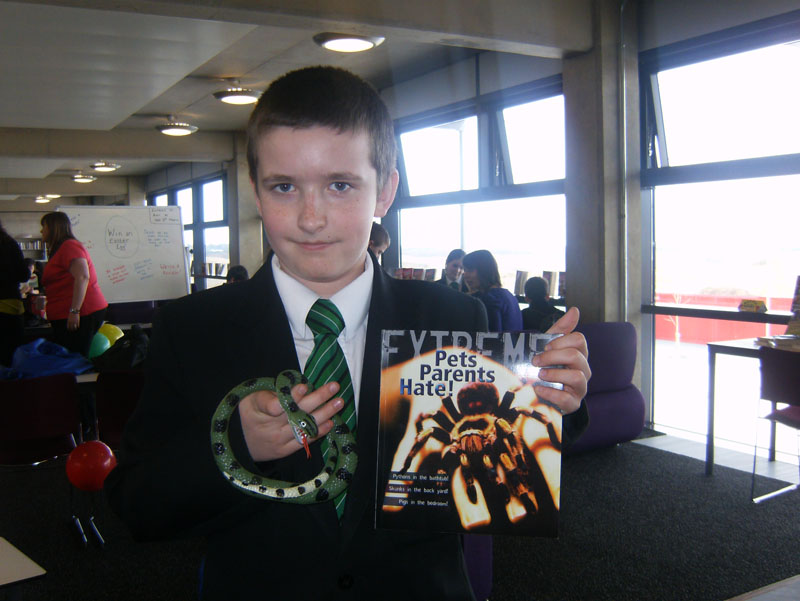 The library is pleased to offer Year 7 students the option of borrowing one of our 100 Curiosity Kits.
Each kit contains a book, a related toy or game, a wordsearch, a pen and a notebook.
The kits are not age specific (many contain picture and pop-up books), but all were originally chosen by Year 7 students as 'fun' books that could re-engage reluctant students with the joy of reading.