Parent Info
Click on the links to the right for information about safeguarding, uniform, up and coming events and general life in Corby Business Academy.
Below you will also find links to further support your children to improve their learning. We offer GCSE Pod.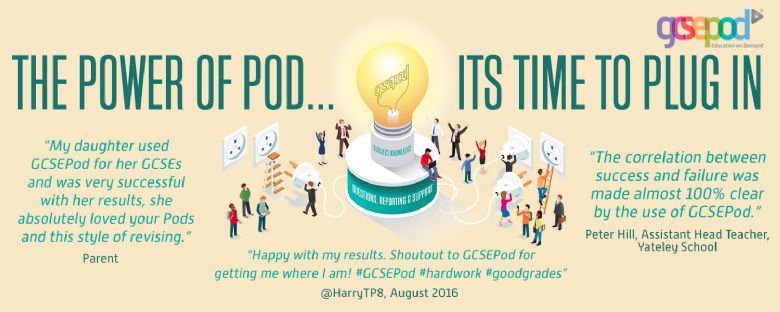 GCSE Pod helps your child reach their potential whilst building their confidence across a range of subjects through a variety of short videos called Pods. Use GCSEPod to learn a new topic together or help them identify their weakest areas and fill their knowledge gaps.