Race To The Top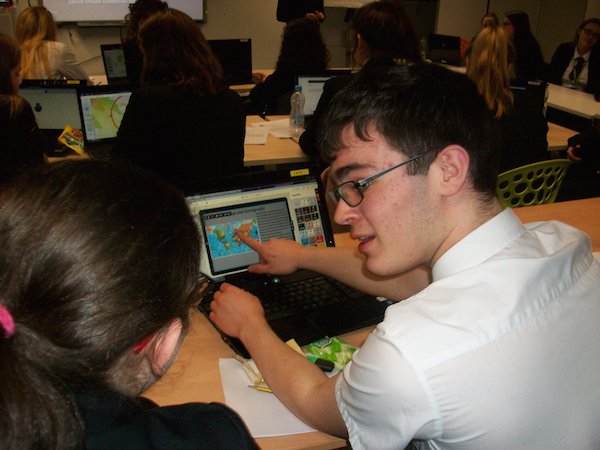 Our Academy is taking part in an exciting new initiative which aims to make schools in Northamptonshire among the best in the country by 2020.
The Race to the Top initiative is designed to encourage our most able students in Years 7 to 11 to aim even higher by providing them with access to a range of opportunities, trips and challenges.
CBA is able to run the initiative, in partnership with our fellow Brooke Weston Trust school, Kettering Science Academy, after we successfully bid for local authority funding.
Our joint programme is the only one in the county which focuses on academically more able students and is designed to develop the whole person and help them to be successful.
CBA Vice Principal Paul Wilson said: "We want to encourage our students to realise that if they have big ambitions they need big grades in order to achieve them.
"They need to put in hard work five, six or even seven days a week to achieve big rewards.
"We are giving the studetns the chance to work with like-minded individuals, including people from our sister school Kettering Science Academy, and we are running inspiring trips.
"We hope that as well as inspiring the students who have been selected for the initiative it will have the knock-on effect of inspiring other students throughout the Academy."
The CBA staff team members involved in the project are Tom Jordan, Rebecca Hill, Sarah Dankmeyer, Charlotte Knight and Josh Walsh.
To learn about some of the activities our Race to the Top students have been involved in click on the menu on the top lefthand side of this page.