Sponsors
Brooke Weston Trust

Head of Trustees and/or Sponsors
Corby Business Academy is part of the Brooke Weston Trust. For further information about Brooke Weston Trust, including details of the funding agreement for the academy please visit the website.
http://www.brookewestontrust.org

The Weston Foundation
Founded with the aim of providing support for a broad range of activities in the field of religion, education, the environment, the arts, health (including research) and other areas of general benefit to the community in the UK, the Weston Foundation makes generous donations to a wide range of organisations each year.
The Weston Foundation is one of the joint sponsors of Corby Business Academy, continuing their commitment to education in the town, having already co-founded Brooke Weston in 1991.
http://www.garfieldweston.org/

Bee Bee Developments
Bee Bee Developments was a property development company with an international portfolio. The company was heavily involved in delivering the Central Government's growth agenda across North Northamptonshire which included developing 5,100 new homes at the nearby Priors Hall development to the East of Corby.
Norman Foster + Partners
Foster + Partners is an international studio for architecture, planning and design led by Lord Foster, founder and chairman, and joint heads of design, Spencer de Grey, David Nelson, with Mouzhan Majidi as Chief Executive. The practice's work ranges in scale from the largest construction project on the planet, Beijing International airport to its smallest commission, a range of door furniture. The scope of its work includes masterplans for cities, the design of buildings, interior and product design, graphics and exhibitions. These can be found throughout the world, from Britain, Europe and Scandinavia to the United States, Hong Kong, Japan, China, Malaysia, Saudi Arabia and Australia.
http://www.fosterandpartners.com/

Wates
Wates Construction is one of the UK's leading building contractors focussing on education, commercial buildings and public sector frameworks across the UK through community based centres of excellence. Wates built the impressive CBA building.
http://www.wates.co.uk/construction/

Northamptonshire County Council
Sponsor and supporter of Corby Business Academy.
http://www.northamptonshire.gov.uk/

RS Components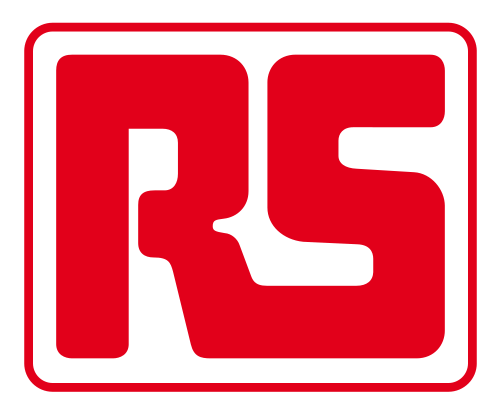 Celebrating its 70th anniversary, RS Components, part of Electrocomponents plc, was founded in 1937 and is a global business supporting over a million engineers. Recognised as Europe's leading industrial distributor, RS has operating companies in over 25 countries, including Asia, and distributes to eight times that number. The company has had the simple objective of providing a part for every job, from research and development though pre-production to maintenance and repair. As those jobs have diversified and become even more complex, RS has developed its offering and its abilities accordingly.