The Executive Principal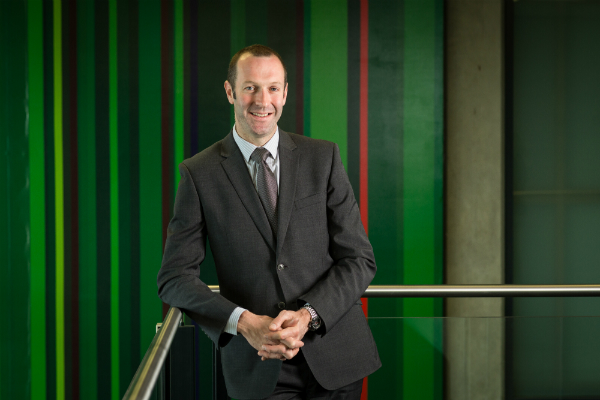 It gives me great pleasure to welcome you to Corby Business Academy.
We are a school with high aspiration and expectation and this permeates into every part of our operation. Our demands of staff, students and their families are high and as a result our school goes from strength to strength. We continually challenge ourselves by asking the question 'would it be good enough for my own child' and implement only the best ideas into our daily routines.
We pride ourselves in doing things differently and work tirelessly to ensure our students get the best possible outcomes. We believe that every student, no matter what their challenges should be given the opportunities and the support to be successful and as a result we have now secured a fantastic reputation within the local community.
Our business links are a feature of this Academy that set us apart from many other schools and many of our students are able to secure opportunities throughout their school career to develop their business acumen. To support this business skill development we run a broad and exciting curriculum that allows students to develop their individual interests with many students choosing to continue their education to degree level and beyond. These curriculum opportunities are further enhanced by the strong creative, sporting and musical opportunities that are now embedded within life at our school.
Corby Business Academy is a vibrant and exciting place to study with many opportunities available to the students we work with. We want only the best for our students and we will go above and beyond to ensure that is the case.
John Henrys, Executive Principal