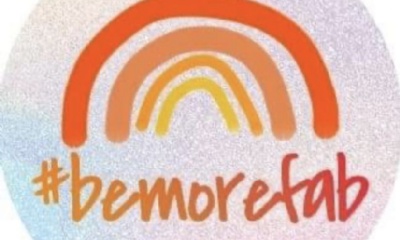 Fundraising for Florence
Published 29/06/22
For our Parents and Carers who are not aware, A little 5-year-old called Florence from Corby is currently suffering from Acute Myeloid Leukaemia and really needs your help. The family need to raise £500K in order to access life-saving treatment for her.
It's amazing to see the love, kindness and the Corby Community come together to support Florence and Corby Business Academy wants to help and play a part.
We are supporting Florence by doing a mufti day on Friday 15th July. Any donation big or small will be much appreciated. We will also be hosting different activities all around the school to help raise as much money as possible.
Read More