Cricketers were victorious in overseas tour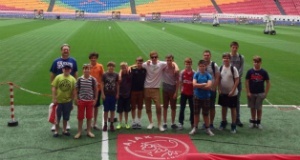 Our cricketers returned in a blaze of glory from our first international tour.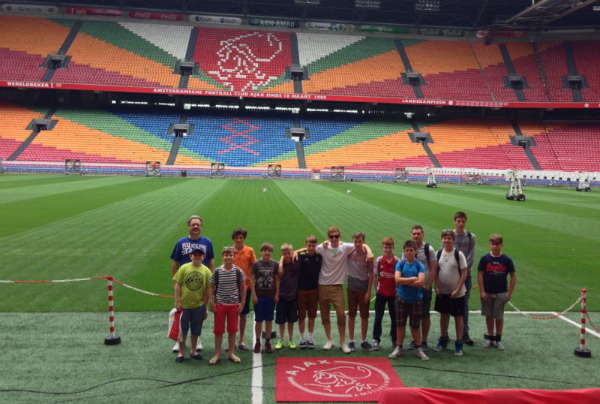 Our cricketers returned in a blaze of glory from our first international tour.
Fourteen of our cricketers visited Holland and Belgium where they won all of their matches.
Two of our students, Jonathan Freeman and Jordan Mobbs, also achieved our first two international 100s.
CBA Cricket Coach Jordon Joseph said: "The tour went fantastically well and the atmosphere was very relaxed because the students behaved so well.
"We went to Belgium for a day where we defeated Antwerp Cricket Club. We batted first and scored 137 for 6 and our opposition only scored 129.
"Our next match was against the HBS Cricket Club in Den Haag which we also won. We scored 249 for 2 and two of our students scored CBA's first ever 100s. The other team were all out for 140.
"Our opposition was really tough so it was great that we did so well."
During the visit the cricketers stayed in the town of Den Haag in Holland, and also visited local beaches, the Amsterdam Arena, the Duinrell theme park and water park and a hypermarket.
Mr Joseph added: "I was very impressed with all our students. They were a credit to our Academy.
"Since we've returned I've received some wonderful emails from parents thanking us for looking after their children and saying how much the students had enjoyed themselves."
During their visit the cricketers kept everyone up to date on their activities by tweeting through the Academy's Twitter account at @corbybusinessac
To see more pictures from the tour click here
Cricket coaching sessions are currently being run for Year 7 and 8 boys on Monday after school.
For more information email jjoseph@corbybusinessacademy.org