Academy is selected to be a Champion School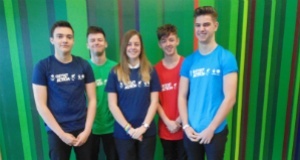 The Youth Sport Trust has chosen our Academy to be one of its Champion Schools.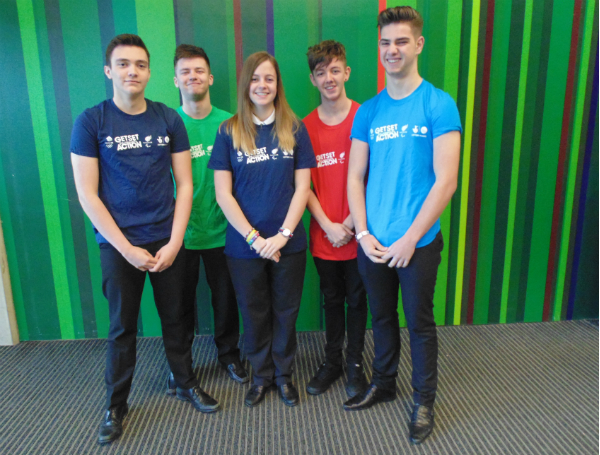 The Youth Sport Trust has chosen our Academy to be one of its Champion Schools.
The Trust has selected only 100 schools from across the UK to take part in the project.
Every Champion School will receive funding to deliver two projects which in our case will be a football programme for secondary school students with special educational needs and a Rio 2016 programme for primary schools which will link to the next Olympic Games.
CBA Director of PE Amy Harris said: "We are delighted to have been chosen to be part of this fantastic initiative which is supported by the British Olympic Association and the British Paralympic Association.
"It is designed to develop stronger relationships between young people and their communities based on the Olympic values of friendship, excellence and respect and the Paralympic values of courage, determination, equality and inspiration.
"As a Champion School we will receive £1,000 to deliver our programmes.
"Our students will provide examples of good practice for the schools they work with.
"We also hope to arrange trips to sporting venues to raise students' aspirations and we plan to host a football tournament as part of our football programme.
"This initiative will provide our students with a great opportunity to develop their leadership skills and will be a valuable experience for students who are interested in pursuing a career in sport.
"This is another example of our ongoing efforts to strengthen CBA's reputation in the sports community."
The football programme will involve our students helping students from up to five other schools to get ready for the Get Set for Community Action initiative.
The CBA students involved with the football programme are Year 9 students Shay Duncan and Megan Crane, Year 10 student Ryan Shields and Year 11 students Jake Wilson, Thomas Keeney, Daniel Scott, Evan Earle, Alex Tolchard and Aine McGivern. The initiative will be led by Year 11 student Filipe Silva.
The students involved in the Rio 2016 programme are Year 9 students Lauren McMullen, Macie Walker, Randy Obeng and Louie Thorn, Year 10 students Tay O'Neill and Matthew Turner Fountain and Year 11 students Emily Russell and Jack Green. The project will be led by Year 11 students Hannah Eden and Jack Duff.
Both programmes will run until June 2016.
(Pictured are our Champion Schools Action Leads Jack Duff, Evan Earle, Hannah Eden, Daniel Scott and Filipe Silva)