Top athletes inspire our students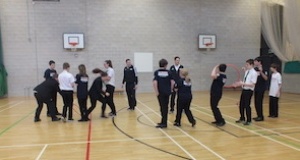 Two top athletes have spent time working with students at CBA.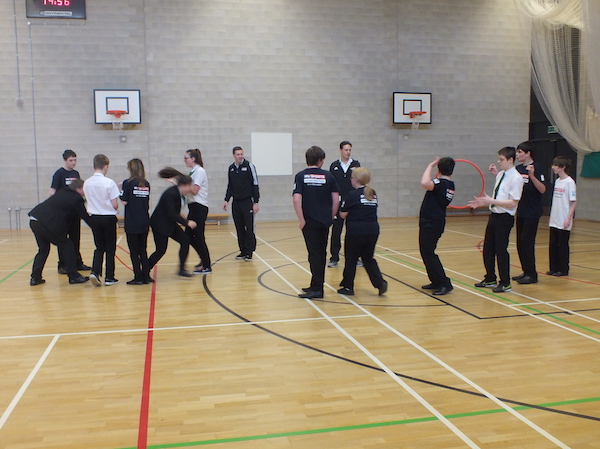 Two top athletes have spent time working with students at CBA.
Andrew Bridge is the most successful player in the history of the British Basketball League and James Kirton is a talented swimmer who represented Great Britain for more than six years at Olympic, World and European level.
Andrew and James visited CBA, as part of their roles as Sky Sports Living for Sport Athlete Mentors, to work with a group of our Year 9 students and students from Unit.
CBA Director of PE Amy Harris said: "Andrew and James talked to our Year 9 students about the keys to success.
"They said these were mental toughness, hunger to achieve, people skills, sport and life knowledge, breaking barriers and learning for success.
"They talked about the success they had had as people, not necessarily as sportsmen, and about their journey through life.
"They explained how hard work, determination and going out of their comfort zone had got them to where they wanted to be.
"They did some team building activities and other activities so the students could use the skills they had been talking about.
"The students gained confidence during the visit and were very competitive about finding ways to channel their energy into excelling at school.
"The athletes taught them about the competitive spirit that you need not just in sport but in life in general."
The event was the second time that Andrew visited CBA this year.
To see more pictures from this visit click here
(Andrew Bridge and James Kirton are pictured above with our Unit students)