New Parents Book Club starts soon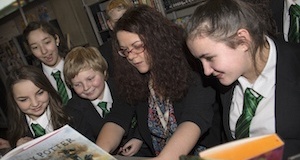 Our exciting new Parents Book Club will start soon.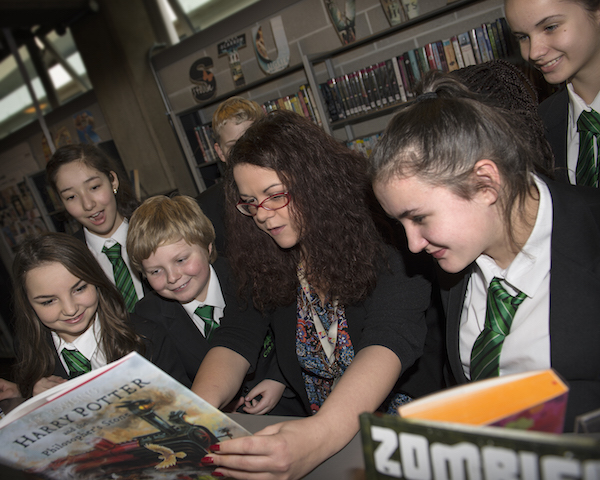 Our exciting new Parents Book Club will start soon.
The club has been launched by CBA to give parents the chance to engage with the books their children enjoy.
The group will be run by one of our parents, Michelle Morgan who is a best selling author, and our Librarian Amy McKay.
Amy said: "It will be a great chance for parents to talk about what their children are reading.
"The club will have a relaxed atmosphere and it should be a lot of fun.
"Parents will also have the chance to look around the Library.
"Students are welcome to come along to the club with their parents. We know from research that children who come from homes where parents read are more likely to be readers themselves."
The first book that the club will discuss is a short book called 'Spot the Difference' by Juno Dawson.
Copies of the book will be provided for free and refreshments will be available.
The first meeting will take place from 6pm to 7pm on Tuesday 24th May in the CBA Library.
Anyone who wants to attend should email Amy at amckay@corbybusinessacademy.org
The club will meet once a term.
(CBA Librarian Amy McKay is pictured above with a group of our students)