West End singer will perform at Summer Concert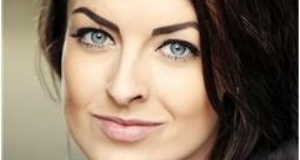 A fantastic singer from the West End will perform at our Summer Concert.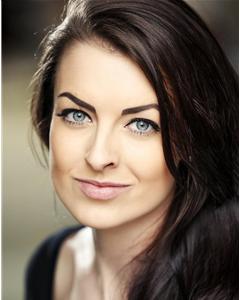 A fantastic singer from the West End will perform at our Summer Concert.
Tracey Penn, pictured above, graduated with a degree in musical theatre from the Guildford School of Acting in 2009.
Since then she has appeared on television and in a variety of hit theatre shows, including Hairspray and Made in Dagenham.
Tracey, who is a friend of our Director of Music Clive Wears, said: "When Clive asked me to sing at the Summer Concert I was delighted.
"After leaving drama school in 2009 I have been lucky enough to go on to work professionally in musical theatre both in the West End and on UK tours.
"Over the years I have performed to thousands of people and there's nothing I enjoy more.
"I am thrilled and very honoured to share some songs with everyone at CBA.
"Hopefully I will inspire some other young musicians, performers or anyone who may wish to pursue a career like mine or simply follow their dream. I really hope everyone has a great time."
The concert will also feature performances from our Senior and Junior Concert Bands, the Big Band, the String Ensemble, the Brass Band, the Woodwind Ensemble and CBA Vocalize.
In addition there will be a performance from Gretton Primary Academy.
The concert will start at the earlier time of 6.30pm on Wednesday 6th July in the Academy's Main Theatre.
Tickets are free and are available now from our Student Reception.