Open Evening - 27th September 17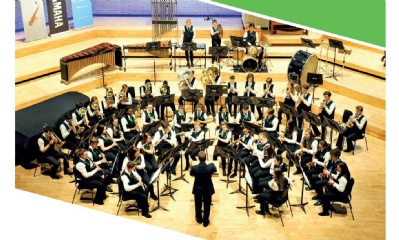 We are holding an Open Evening on Wendnesday 27th September for Year 6 students and parents.
Tour our facilities and see just some of the engaging learning activities offered by different departments. Speak to subject specialists and hear about the Academy's vision and values in our special presentations at 5.30pm, 6.15pm and 7pm. No booking required. Please arrive between 5pm to 7pm. Event ends 7.30pm.