Christmas Concert Design competition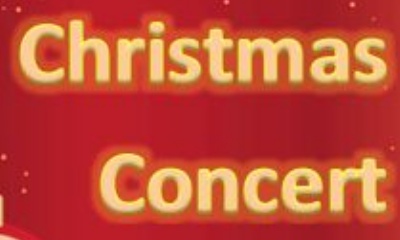 We are holding a competition to find an amazing poster for our 2017 Christmas Concert.
The competition is open to students from all year groups and requires students to produce a poster with a Christmas/Festive/Winter theme and must include the following details:
Christmas Concert
Wednesday 13th December 2017
7:00pm
Corby Business Academy Theatre
The winner will received a festive prize and will see there artwork featured on the website as well as well as on the cover of the programmes and tickets for the event.
Posters most be handed to Mr Wears or Miss Chapman by FRIDAY 17 NOVEMBER and the winner will be announced the following week. Don't forget to add your name and tutor group on the back.