Students tour Leicester Tigers' grounds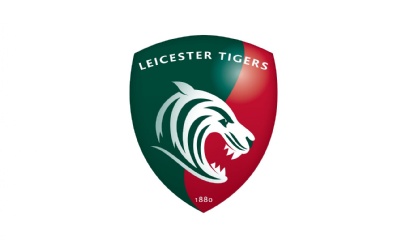 Students from Corby Business Academy recently took a group of students to visit Welford Stadium, home to Leicester Tigers.
During the day the Year 7 and 8 students were given a stadium tour, in which they were able to explore areas usefully off limits to the public. They also received training for the Tigers' coaches and played against one another in a tournament.
PE teacher, Mr Oliver Machon said 'Some of our Year 9 students recently went on a trip to Franklin's Gardens, home of the Northampton Saints, so it was really nice to do something for the younger students. Some of the Year 7 and 8 boys have been attending my rugby club so it was a nice reward for them. They were blow away by the size of the stadium and could not stop taking photos.
'I am now hoping to run this trip every year to inspire students to take up rugby as a sport and also show them the type of pitches they could end up playing on with hard work and determination.'