CBA host Harry Potter event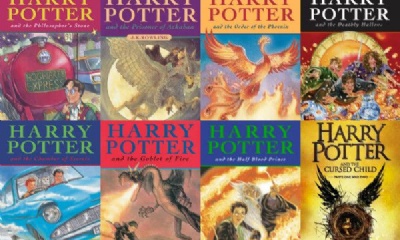 Schools from across the Trust were invited to an event organsied by the CBA Librarians to celebrate the popular Harry Potter franchise.
Students and staff dressed up as characters from the books including Rita Skeeter, Dobby and Harry Potter.
Students took part in a variety of activities throughout the afternoon, which included a sorting ceremony, potion making and tasting lesson, quingo – a mixture of quidditch and bingo and a quiz where students had to match characters to their wands and potion names with their effects.
At the end of the afternoon, the scores were added up and prizes were awarded to the winning house – Slytherin!
Thank you to our Librarians Amy and Christina for organising the event.