Annual dance showcase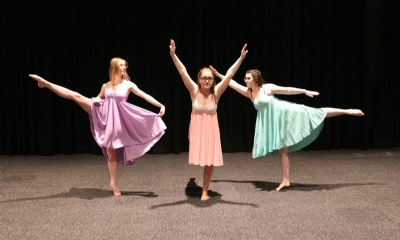 Our annual dance show will take place on Tuesday 27th March, 7-8pm. The performance will showcase work from our level 2 and 3 BTEC students and dance companies in a range of styles from musical theatre to contempory to Acro/Ballet to Charleton.
Year 13 have been busy choreographing all the dance company routines. We hope that you will join us for what promises to be an enjoyable evening. We will post more information about ticket arrangements shortly.