Science Week celebrations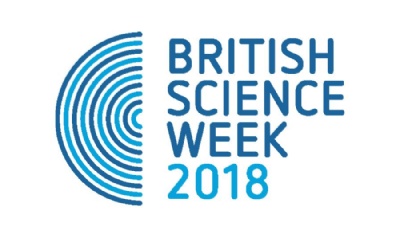 As part of Corby Business Academy's 'Ambition for All' month, British Science week was celebrated in the Science department between 12th and 16th of March 2018.
Students from Years 7 to 10 took part in a range of engaging practical activities throughout the week, including making and testing slime, launching bottle rockets, testing designs of paper rockets and many more.
Some students had the opportunity to design a tomato carrier to assist Nepalese farmers to transport tomatoes down a mountain without being damaged. Year 11 students took part in practical activities, such as Physics Equations to learn in order to prepare them for their upcoming GCSE exams.
To praise students and encourage them to continue to be aspirational in lessons, we also introduced Scientists of the week, as nominated by the teachers. The names of the students nominated for their efforts during Science Week are as follow:
Year 7 - Dumitru P
Year 8 - Ellie B
Year 9 - Julia J
Year 10 - Lizete M
Year 11 - Tai H
Year 12 - Matthew C
Year 13 - Sonny D
Louise Davison, Assistant Director of Science said: 'Science Week was thoroughly enjoyed by both staff and students, who all worked together to take on new (and sometimes messy!) challenges. We're looking forward to making it even bigger and better next year!'
If you would also like to get into the science spirit and buid your own paper rocket, please click here to view the instructions.