Aspiring nurses and midwifes gain an insight into the health professionI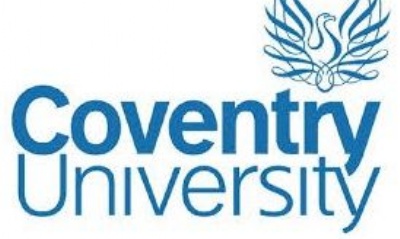 Year 10 students hoping to pursue careers in midwifery and nursing recently visited Coventry University to gain valuable information about the degree options available to them.
During the trip, the students took part in a variety of workshops to gain an insight into the content of the courses on offer at the university. The students were also given a tour of the department to see types of facilities they could be studying in.
PE teacher Mr Machon said: 'The lecturers praised our students multiple times for their behaviour and enthusiasm on the day. The trip itself has been a great success as the students now have a clearer idea of the types of subjects they need to study to going into the profession. It has re-affirmed to some of them that they want to go to university and study a degree in the field.'