Bronze practice expedition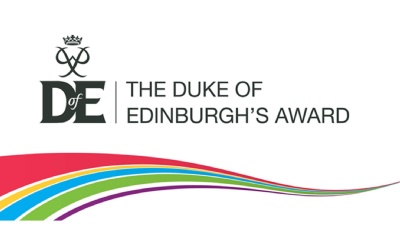 A group of students working towards their Bronze Duke of Edinburgh's Award recently took part in their practice expedition.
The students travelled from Poddington to Grendon Activity Centre where they stayed over night before making their way to Yardley Hastings the next day. Over the course of the weekend the students covered 25km and passed 8 churches.
As part of the scheme students have also been taking part in a volunteering, skill and physical activity ,which they will continue for 3-6 months each.
The students will be taking part in their exhibition this weekend, which they will also complete a project on, both counting towards their award.
Duke of Edinburgh's Award lead teacher Miss Davison said: 'The students have learnt so much on their practice expedition and were able to identify areas that they need to improve. For lots of them this was their map reading skills which they have since been working on in preparation for this weekend.
'The scheme teaches the students so many transferable skills from teamwork, confidence and leadership to valuable life skills such as independence, cooking and map reading. Completing the award is also a great thing for the students to put on their CV and UCAS applications as the skills learnt are highly valued by employers and universities.
'We are hoping to offer the silver award next year. '