CBA celebrates GCSE results day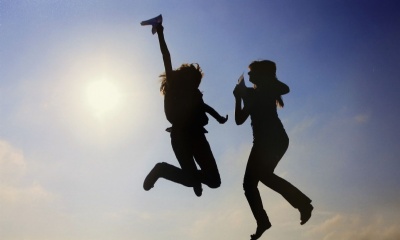 Well done to students at Corby Business Academy who are celebrating their GCSE results today.
Our strongest performing GCSE subjects were languages, computer science and biology. More than 50% of students achieved five or more 9 to 4 graded GCSEs including English and Maths with over 70% of the cohort achieving five or more 9 to 4 grades, including English. There were 186 on roll and many are expected to continue their studies into the Sixth Form, which, this year, recorded a 100% pass rate for students achieving A* to C grades in Creative Writing, Further Maths and History.
Associate Principal Janina Taylor said: 'I'd like to offer my congratulations to those students who are celebrating their GCSE results today and also thank the staff who gave them support and encouragement throughout their GCSE studies. We hope that those of you who will continue in the Sixth Form will lay the foundations for further success and, for those who are leaving to join the world of work or apprenticeships, we wish you the very best in the future.'