Students offered mentoring scheme from RS Components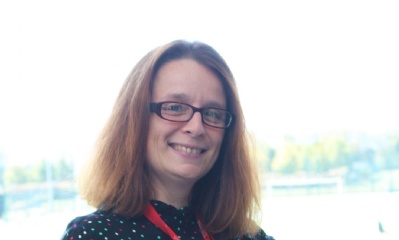 Experts from a major international company will act as mentors to a group of our sixth form students.
Sixth Form students at our Academy have been given the opportunity to take part in the RS Student Mentoring Scheme, supported and sponsored by RS Components.
Joanne Bradbury, Head of Product Management for Emerging Markets at RS Components, launched the scheme this week in assembly. Joanne spoke about the scheme and what it could offer students, outlining its many benefits.
Students who signed up will be paired with a member of staff from the area of business they are interested in and will receive one-to-one guidance. The scheme will help students forge links in the business world and may even results in the opportunity of shadowing staff and work experience placements.
Miss Allan said: 'It is such an amazing opportunity for our students to have access to business expertise and impartial support.
'The scheme is self-led by the students, allowing them to take ownership and seek guidance from their mentors.
'The students who fully embrace this opportunity gain so much from it. Previous students who have been completed the scheme come out of it with a much clearer idea of the career they would like to go into and often receive work experience and work placement opportunities. Some of ex-students have even gone on to pursue a career at RS Components and are now working for the company.
'The experience and opportunities from this can really enhance students CVs and help them access potential careers in the industry through RS Components' network and find out more re job opportunities.
'Thank you to RS Components for collaborating with our Business Department over the last five years to allow us to offer this valuable scheme to our students.'