CCF cadets' success at Trust Remembrance Parade and Awards ceremony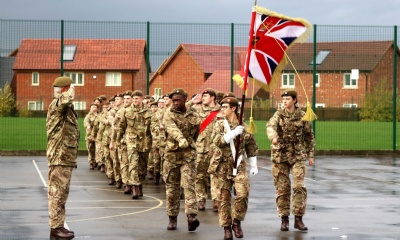 Well done to all of our CCF cadets who took part in the Brooke Weston Trust's Annual Remembrance Parade and Beret Presentation Ceremony at CBA and congratulations to those who received awards and promotions. A special mention goes to one of our students, CSgt Dylan Wilson, who did a sterling job of co-ordinating the parade.
The Remembrance Parade and Award Ceremony was watched by parents, our CEO, Principals and senior leaders from the Trust secondary academies. The Banner of the CCF was paraded and the cadets formed up in ceremonial parade order before the wreath was placed and the Banner lowered to mark the start of a two-minute silence.
Contingent Commander Capt Matt Isherwood and Angela Reynolds Principal at Corby Technical School presented promotions to cadets moving up the ranks while Simon Underwood, our Head of School, presented the newest recruits with their berets and half and full stars, which signify they have completed the basic Army proficiency course.
Following the presentations and drill, the contingent rounded off the afternoon's proceeding with a march-past and salute.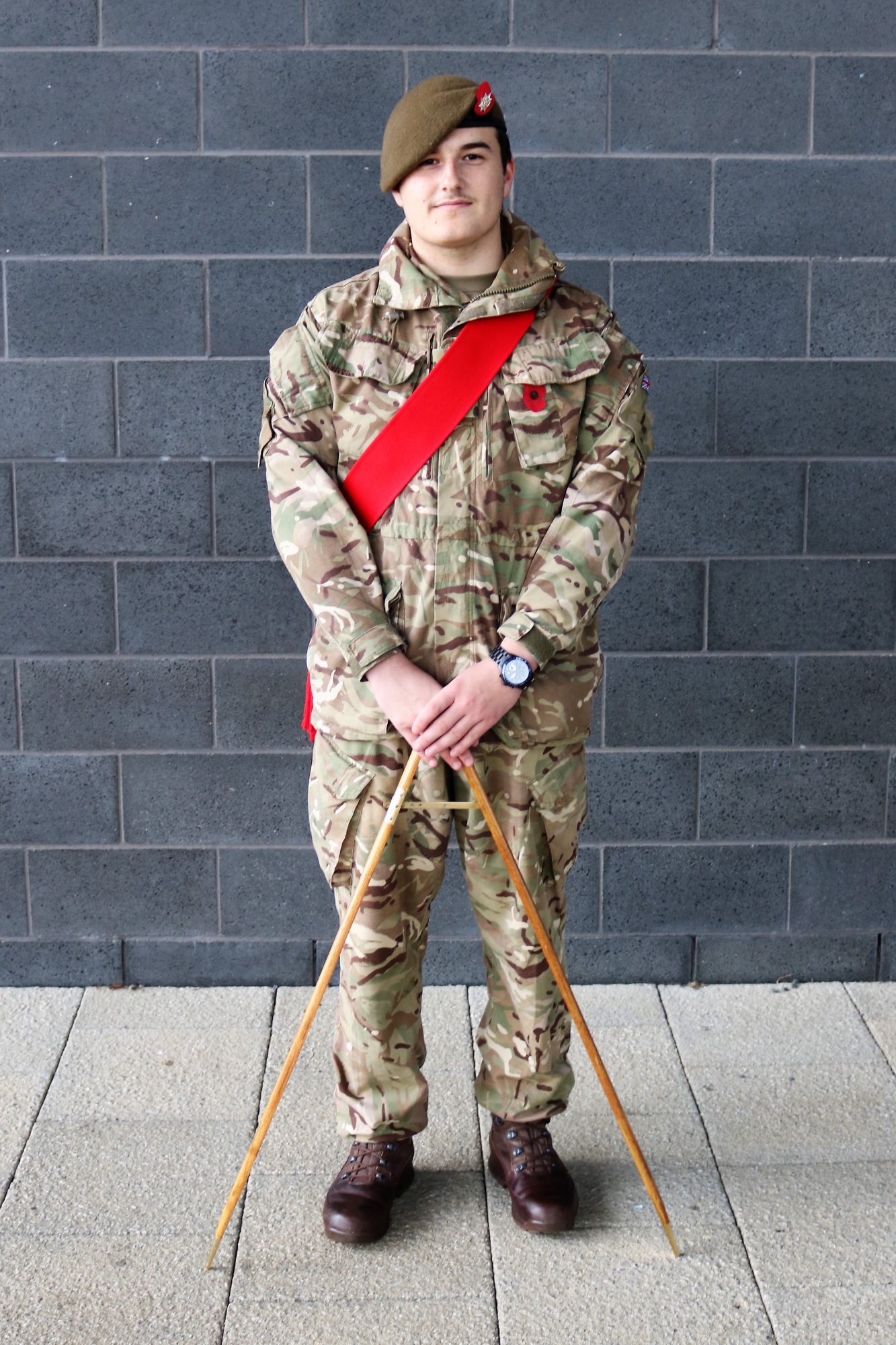 The Waterloo Shield for Endeavour was awarded to LCpl Jack Chisholm from Corby Technical School.
The Best First Year Cadet award was presented to Acting Cpl Tate Eppey from BWA.
The Best Overall Cadet award was awarded to Cpl Tinashe Ruzane from Corby Technical School.
The final award was the Infantry Cup which is given to the best military performer in the field and was awarded to Sgt Cook from Kettering Science Academy.
Well done to our students who received the following promotions:
To LCpl: Cdt Gatens, Cdt Haigh and Cdt Gribben
To Acting Cpl: LCpl Stapleton, LCpl Januszewska and Cdt Lay
To Acting CSgt: Sgt Wilson
Click here to view more photos from the event.