BRIT Kids Open Event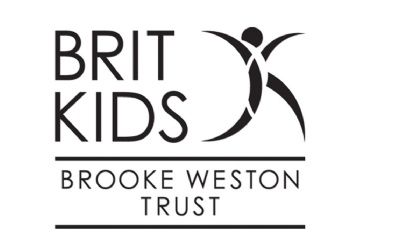 The first very successful term of BRIT Kids Saturday classes will be rounded off with a celebration event on Saturday 15th December, to which prospective students and their parents are invited.
It will be an opportunity to see an end of term show, hear more from Director of BRIT Kids@Brooke Weston Trust Mr Clive Wears and tour different faculties which offer classes in art and fashion, theatre, dance, singing, film and music production.
The hour long classes, which run each Saturday morning, are for students aged 8 to 15. The timetable is designed so that those who wish to study multiple disciplines can do so with many of our students signing up for two or three different disciplines.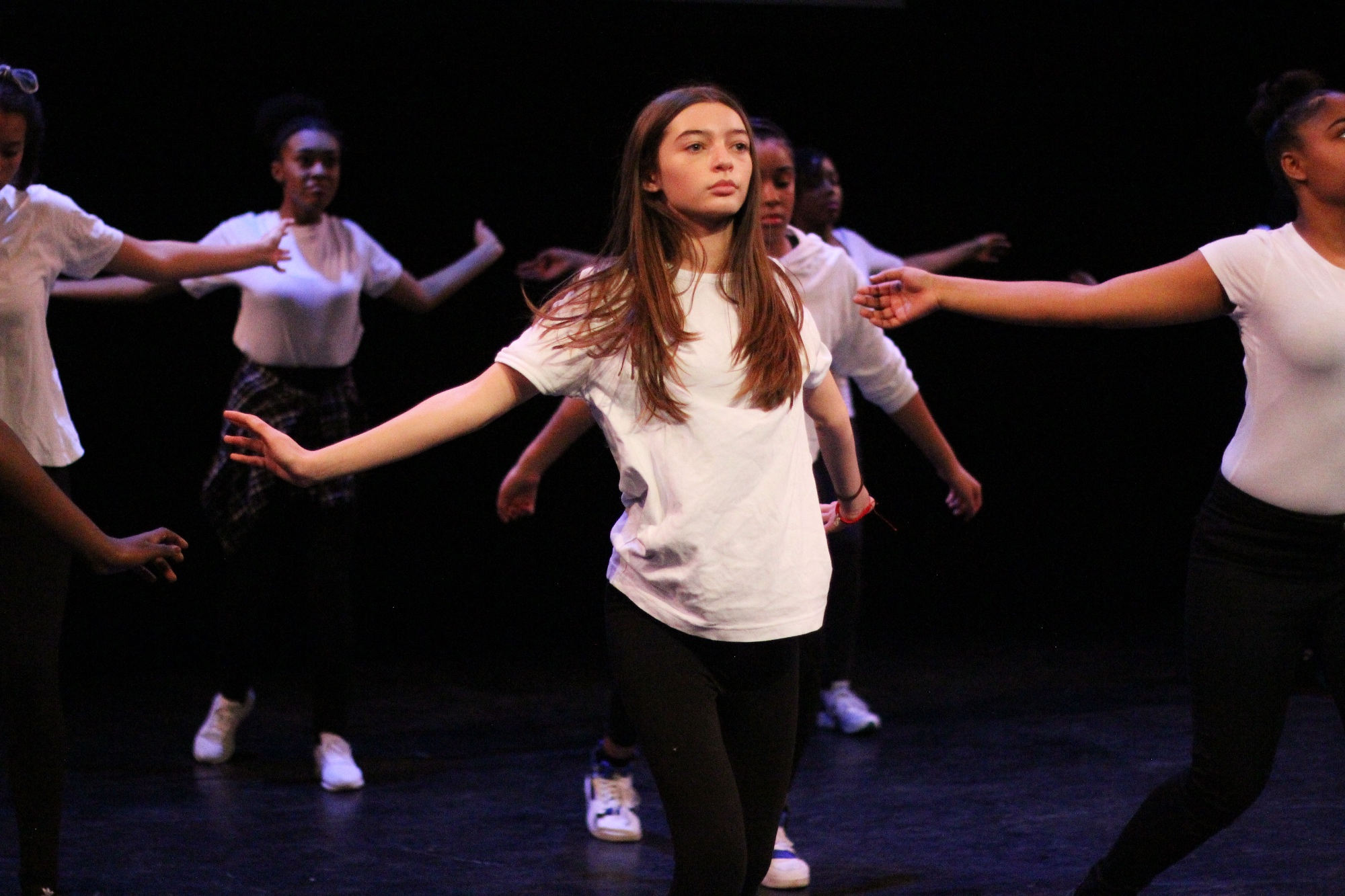 Clive Wears said: 'It has been an extremely busy term at Brit Kids @Brooke Weston Trust and the students have made incredible progress. We will be delighted to welcome along the parents of existing students, and also those who may wish to come along to find out more about what we offer. The Open Event will start at 11.30am at Corby Business Academy and will last for approx an hour. It will be a chance for our students and staff to showcase the excellent work that the first cohort have been involved in.
For more information about the programme, or how to sign up, please click here. https://www.brookewestontrust.org/page/?title=Trust+Initiatives&pid=224