Students inspired by British Science Week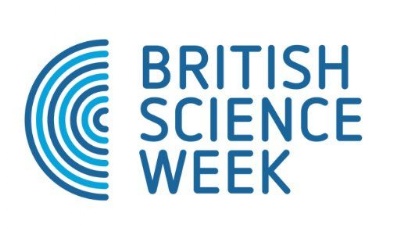 To celebrate British Science Week, our science department have organised a range of exciting activities to increase students' engagement with the subject and allow them to explore possible careers within the industry.
The department are running a 'science link treasure hunt' for Year 7 and 8 students in which they are challenged to match a science related statement (about a job or interest) to the relevant teachers.
Science teachers have also selected a group of 10 students, who have shown a keen interest and commitment to science, to become science ambassadors. On Tuesday, the Year 8 and 9 students will take part in a training session at the University of Northampton to become representatives of the science department and increase primary students' engagement in the subject.
Later in the week, a group of students will visit the Big Bang Fair in Birmingham to explore STEM based careers. The students will have the opportunity to take part in a variety of interactive workshops, talks and demos to explore career options within the industry.
Head of Science Miss Louise Davison said: 'This week is all about celebrating science and inspiring students interests within the subject. The Big Bang Fair and our quiz will expose students to practical experiments and encourage students to talk to teachers and industry professionals about STEM. We hope by exposing students to science in this way that it will encourage them to explore topics and related careers routes in greater depth.'
'We are also very excited that we are able to launch our first set of 'Science Ambassadors' during 'Science Week' and hope the selected students will continue to inspire and engage other younger students by sharing their passion for the subject.'