Corby Business Academy celebrates students' attainment and progress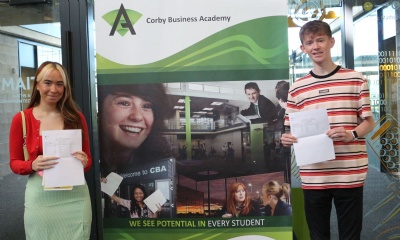 Students and staff are celebrating another year of successful GCSE results.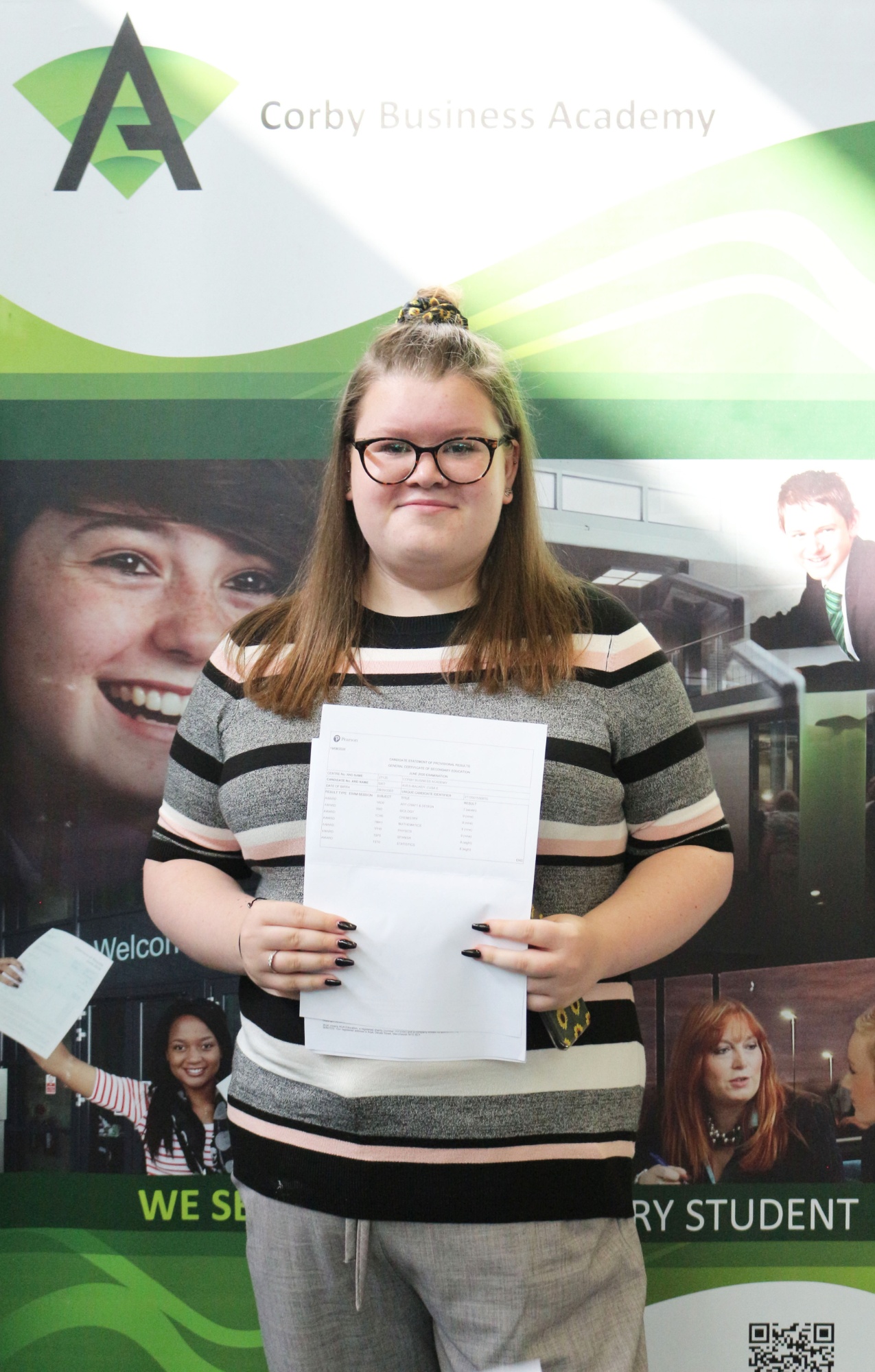 Top performing students included Cuba Aves-Walker (seven grade 9s, two grade 8s and a grade 7), Evie Anderson (five grade 9s, three 8s and two 7s), Mary-Jayne Normington (three grade 9s, five grade 8s and two grade 7s), Sullivan Rymarz (three grade 9s, five grade 8s, two grade 7s and a grade 6) and Ronni Hnatejko (two grade 9s, four grade 8s, four grade 7s and a grade 6)
There was also real success with the progress that students made during their studies, students that particularly stood out included Piotr Jurkowski, Ronni Hnatejko, Mary-Jayne Normington, Julia Bieniasz and Erica Icke.
This year there has also been a rise in the number of students staying on to study Sixth Form at the Academy.
Associate Principal Mr Simon Underwood said: "Firstly, we are delighted in our students' attitudes towards the circumstances they have found themselves in this academic year; coping with the ever-changing landscape of examinations in recent months has been an experience that they deserve much adulation, in terms of both their commitment and resilience.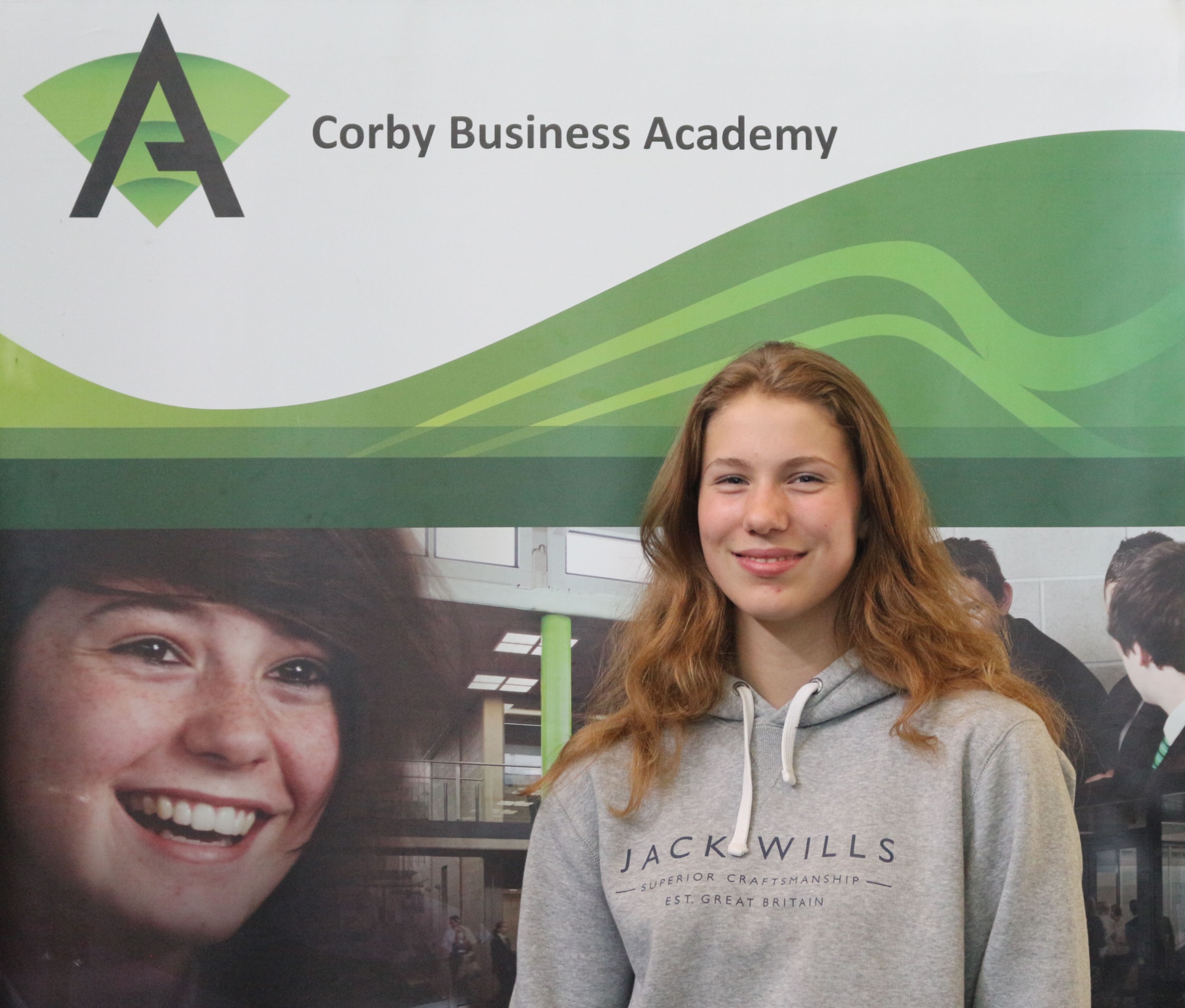 "The increases in attainment and progress that students have achieved are testament to their hard work and strong relationships with the Academy's staffing body. It also reflects the strong partnerships with our community and the dedication of parents and carers alike.
"We are really pleased that our students now have the grades to pursue their next pathway. As always, our aim will be continued development for the Academy as a whole, with the ambition for all students to fulfil their potential and achieve pathways that reflect ambition and aspiration."