Ofsted Inspection - 23.03.21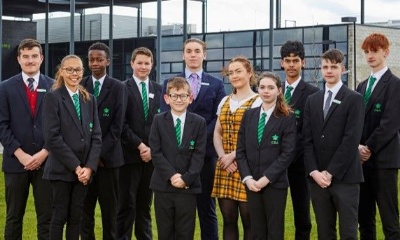 As you will see there are many positive elements that reflect the efforts of our students, staff and partnerships with you.
Whilst our progression is very apparent, please rest assured that all the staff in the Academy will maintain the aspiration and ambition to continually deliver a high-quality learning environment.
As recognised by inspectors, we understand our key areas of focus as we move forward; this is apparent in our own self-evaluation, current implementations and also our future planning.
Finally, please see below a press release that can be found on our website:

Press Release - Corby Business Academy Ofsted April 21
Yours sincerely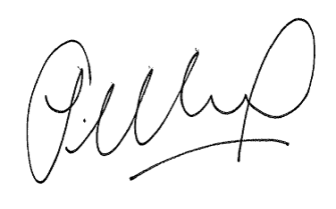 Mr S. Underwood
Principal