Corby Business Academy celebrate A-Level results success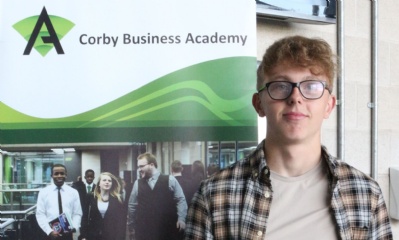 Students and staff at Corby Business Academy, part of the Brooke Weston Trust, are celebrating an excellent set of A-Level results with some fantastic individual achievements.
As summer examinations were again cancelled this year, students taking A-Levels and other Level 3 subject courses regulated by Ofqual were awarded grades based on an assessment by their teachers.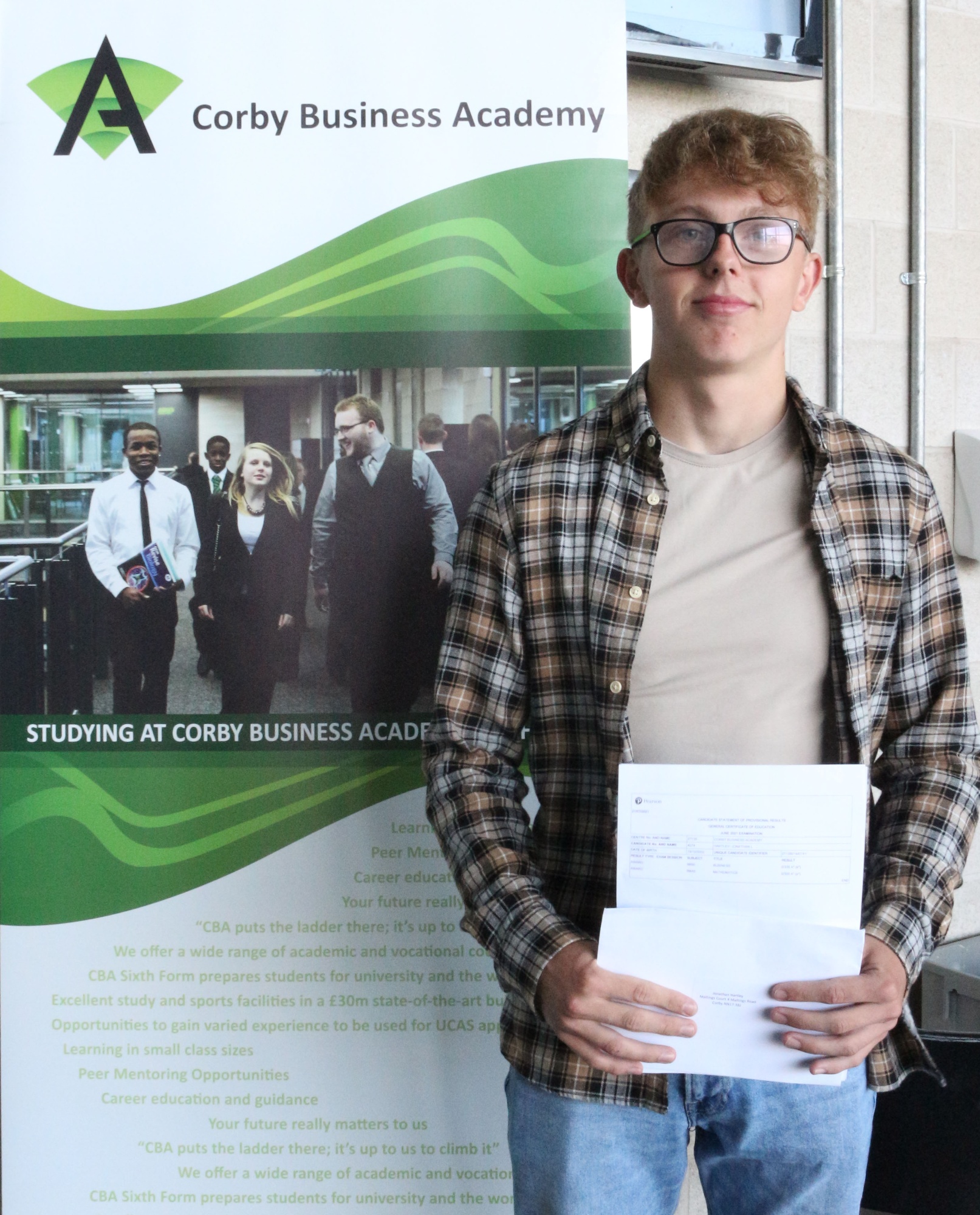 Top performers include Jonathan Hartley (A* in Business, A* in Mathematics and an A* in Psychology) who is going on to study Industrial Economics at the University of Nottingham, Igor Pereszczako (A* in Chemistry, A* in Mathematics and an A in Biology) who go on to study Medicine at University of Anglia Ruskin, Joe Shirlaw (A* in Mathematics, A in Physics and B in Further Maths) who will continue his studies in Mathematics at the University of Birmingham and Jozef Balogh (A in Biology, A in Chemistry and an A in Geography) who will be go on to study Biochemistry at University of Leicester.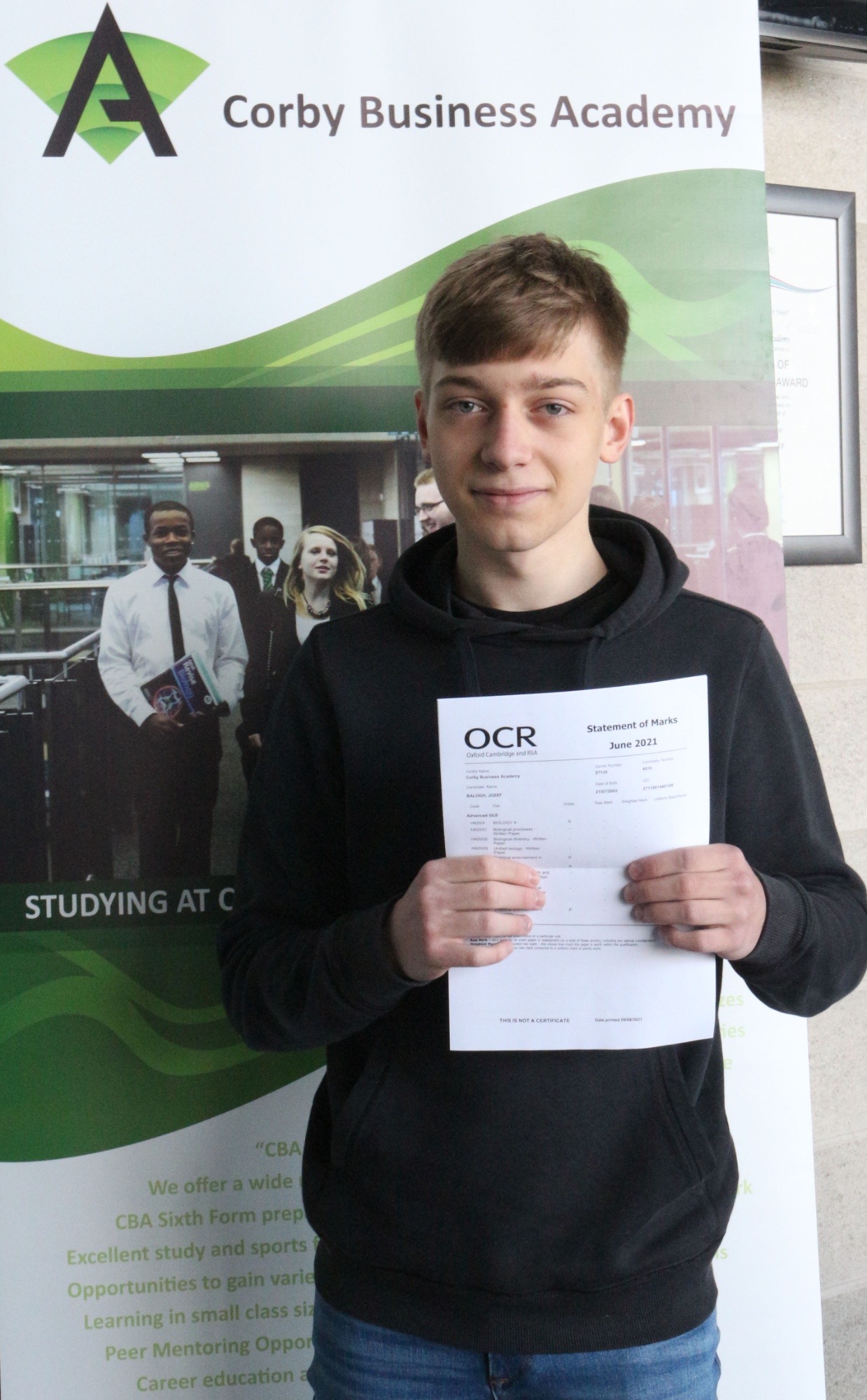 There was also been real success with high levels of progress being made by students during their Sixth Form studies. These include Olivia Tucker for her progression in Media Studies, Dance and Health and Social Care, Asad Ahmed for his progress in Business, Sport and English and Holly Adamson for her progress in Photography, Psychology and History.
Principal Simon Underwood said: "We could not be prouder of what our incredible students have managed to achieve, the determination and dedication they have shown over the past two academic years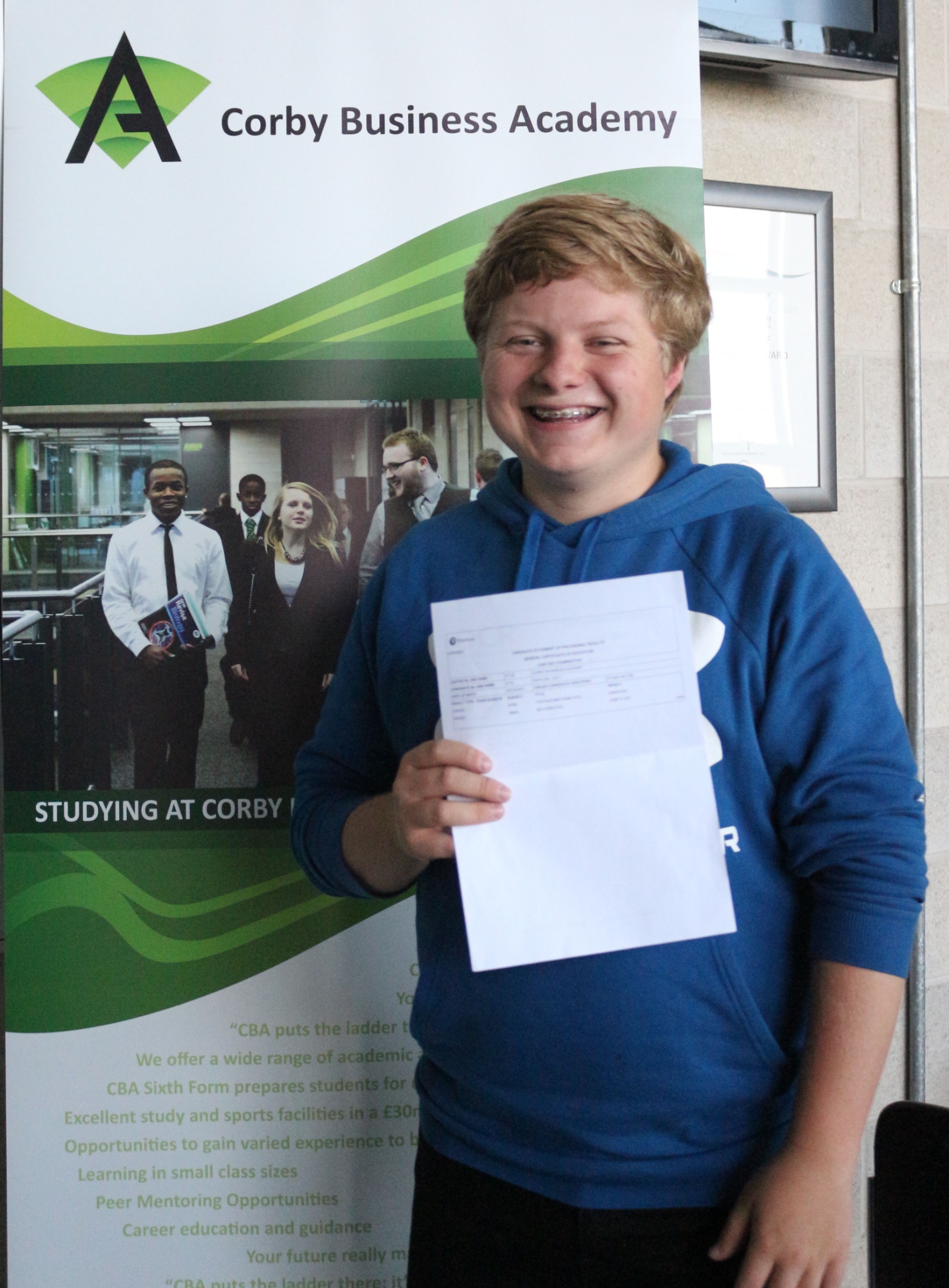 has been phenomenal. Alongside this the student and teacher partnerships have shone through more than ever. I wish all students the greatest success in the next phase of their education.

"During their time with us, we equip our students with valuable skills, aspirations and learning opportunities to prepare them for life beyond the Academy and are confident they will carry this with them throughout their educational journey.

"I would also like to thank all our staff for continuing to provide an excellent education for our students and fuelling them with the motivation and willingness to strive for success. The range of high-quality destinations for students are testimony to the unbelievable efforts over a sustained period of time."