Music Recital Series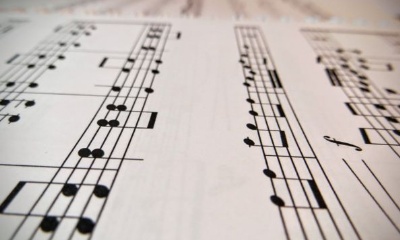 Musicians at Corby Business Academy have been staging a series of Music Recitals. These sessions allow the students to showcase their skills and also enable them to perform in front of an audience.
All the students currently take part in music lessons at the Academy, and during the recitals they will perform either a solo, duet, or with a small ensemble. The recitals so far comprised brass, woodwind, piano and vocal performances.
The recitals will take place either in the Main Theatre or AU6 and are organised by our Music staff. All the students who receive music tuition at the Academy will perform either a solo, duet or take part in a small ensemble.
Tickets are not required for these series of recitals. We would be grateful if you could kindly complete the Attendance form which you will find in Edu-Link by clicking on the "forms" icon and indicating which recital/s you wish to attend.