Winter Showcase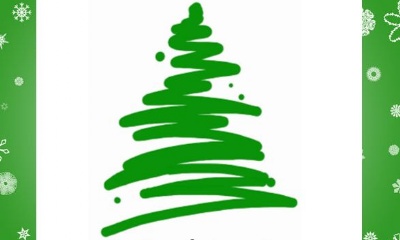 The Music Department have been incredibly busy over the past few weeks performing in a series of Christmas Concerts. Various ensembles from the Music Department have performed to over two thousand members of our community throughout Corby. This included performances to Beanfield Primary School, Gretton Primary School and Priors Hall School as well as our own school community, culminating in our Winter Showcase held on Thursday 15th December.
The Winter Showcase featured many ensembles within the Music Department including the Concert Band, CBA Singers, Brass ensemble, Big Band as well as some hearty community singing of 'The 12 Days of Christmas' by the audience!
This concert also featured some hugely talented soloists including Year 11 students Holly (In the Bleak Midwinter) and Viktor (The Snowman – Sia), as well as Michella (clarinet - Year 8), Atiya (saxophone - Year 10), Grace (vocal - Year 10) and Courtney (vocal - Year 9). A thoroughly enjoyable evening was had by all.
We are immensely proud of all the musicians who have performed over the past week. They have been the most loyal students who have been true ambassadors for the Academy.