Student News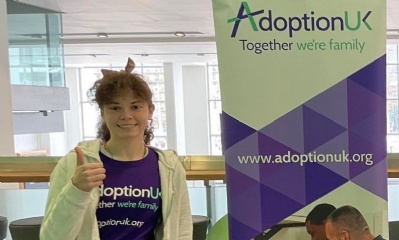 Corby Business Academy are delighted to celebrate our student's achievements.
Earlier this week, Lacey in Year 9 travelled to Wembley to assist in volunteering for Adoption UK at the Voice in a Million concert. She spent the day helping to set up at the event and then the evening in raising money for Adoption UK.
Clare Tyler, Community and Engagement Manager for Adoption UK stated; "We could not have been the charity partner at the event without the support of Lacey."
Well done Lacey!