Woodland Trust Trees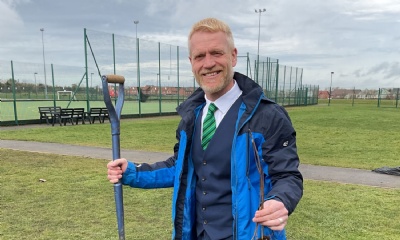 Simon Underwood, Principal at Corby Business Academy helped to plant the 315 trees that our Site Manager managed to secure through the Woodland Trust along with other staff and students. We had a number of tree saplings including silver birch, cherry wood, hawthorn, blackthorn, oak and others. Thank you to all of our staff and students who helped!
Please view more photos in our gallery!