British Gymnastics Student Achievement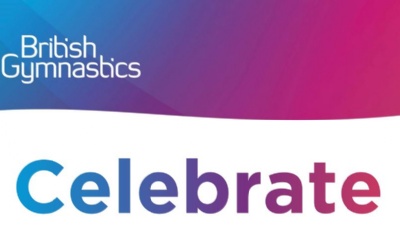 We are really excited to share the news that student Scarlett in Year 8 has been selected onto the 2023 – 2024 Women's artistic Junior programme with British Gymnastics.
This is a fantastic achievement that we think should be celebrated in all areas of life. Alex McGregor, Head of Performance Pathway at British Gymnastics stated; "..we really value the importance of education and supporting our gymnasts to achieve their academic potential. We therefore look forward to working closely with the school throughout the year."
Well done Scarlett!