Football Superstar!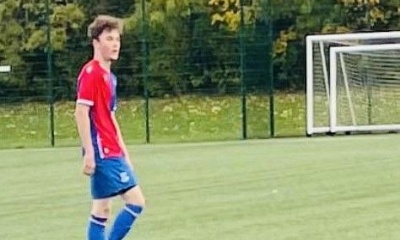 Last week, our Year 11 student Lennox attended a training camp with Crystal Palace FC.
The club were so impressed with Lennox that they asked him to participate in a cup game this week against a European team. The manager and coaches praised Lennox for being the best player on the pitch, despite being the youngest and they were in awe of his passion and fight.
Congratulations Lennox! We look forward to hearing more from you.