Athletes perform at countywide contest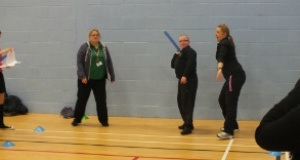 Young athletes represented our Academy at a countywide competition.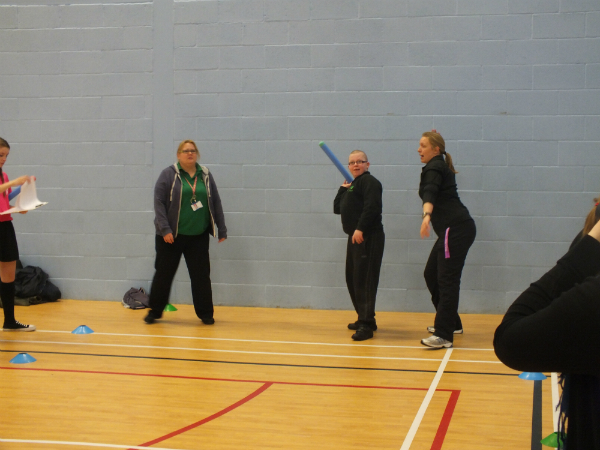 Young athletes represented our Academy at a countywide competition.
Fourteen students from Unit took part in the Northamptonshire School Games Project Ability Level 3 Sportshall Athletics Competition for disabled primary and secondary students at Corby Technical School last week.
The event gave the students the chance to compete in teams in a pentathlon style competition made up of Standing Long Jump, Shuttle Runs, Target Throw, Chest Push and Speed Bounce.
Unit Director Claire Robinson said: "The students were shown what to do by Corby Technical School's Young Leaders and they thoroughly enjoyed the experience.
"Student Gracie O'Neill said participating in the athletics had made her 'really happy' and fellow student Alex McGregor commented 'it was a really good day'."
Corby, Oundle and Thrapston School Sport Partnership schools sports manager Matthew Peleszok said: "As always the pupils from Corby Business Academy arrived with a smile on their faces and keen to compete.
"The partnership would like to thank the Academy for its ongoing support."
Our students finished third out of five schools.
The Northamptonshire School Games County Finals will be held in February.
Project Ability was created to give more young disabled pupils the opportunity to take part in competitive sport.
To see pictures from the event click here