Curriculum Day creates a buzz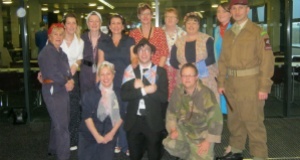 Hundreds of students had the chance to try brand new activities during a special day at Corby Business Academy.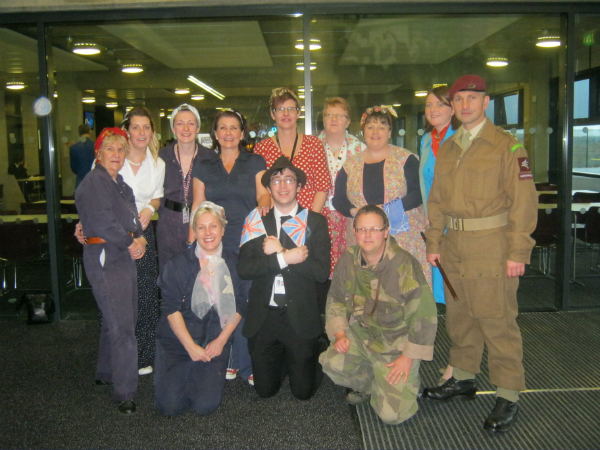 Hundreds of students had the chance to try a range of activities for the first time during a special day at Corby Business Academy.
Last week the Academy hosted Curriculum Day to give students the chance to step away from their normal lessons for a few hours so they could try new experiences.
The event was held across the entire Academy and led to students from different year groups working together on a variety of challenging tasks.
Assistant Principal Jenny Tomlin said: "The real triumph of the day was students working successfully and supporting each other across the different year groups.
"There was a real buzz about the school during the whole event.
"The students really enjoyed themselves and the day helped them to develop their team working skills, their problem solving abilities and provided them with an understanding of the different types of skills needed for work."
The Forensic Detection initiative gave students the opportunity to study DNA profiling, fingerprinting and the examination of handwriting.
The Krypton Factor session posed students with problems that tested their memory skills and they were challenged to design and make a water clock, build a boat that floated and participate in outdoors team building tasks.
During the Europe During World War II project students made a bouncing bomb and learned about rationing, the dance crazes from the period, propaganda and wartime artwork.
Street TRASHion gave budding fashionistas and eco warriors the chance to design, create and market their own fashion from rubbish such as scraps of fabric and paper.
During the Film and Communication session students animated a film, created a piece of music, danced and acted.
Another Curriculum Day will be held later in the year.
To see pictures from the Forensic Detection session click here
To see photos of the students taking part in the Krypton Factor project click here
To see pictures from the Europe During World War II session click here
To see Street TRASHion photos click here
To see pictures from the Film and Communication session click here