Online/Home Learning
To view our Home Learning Guidance document, please click here.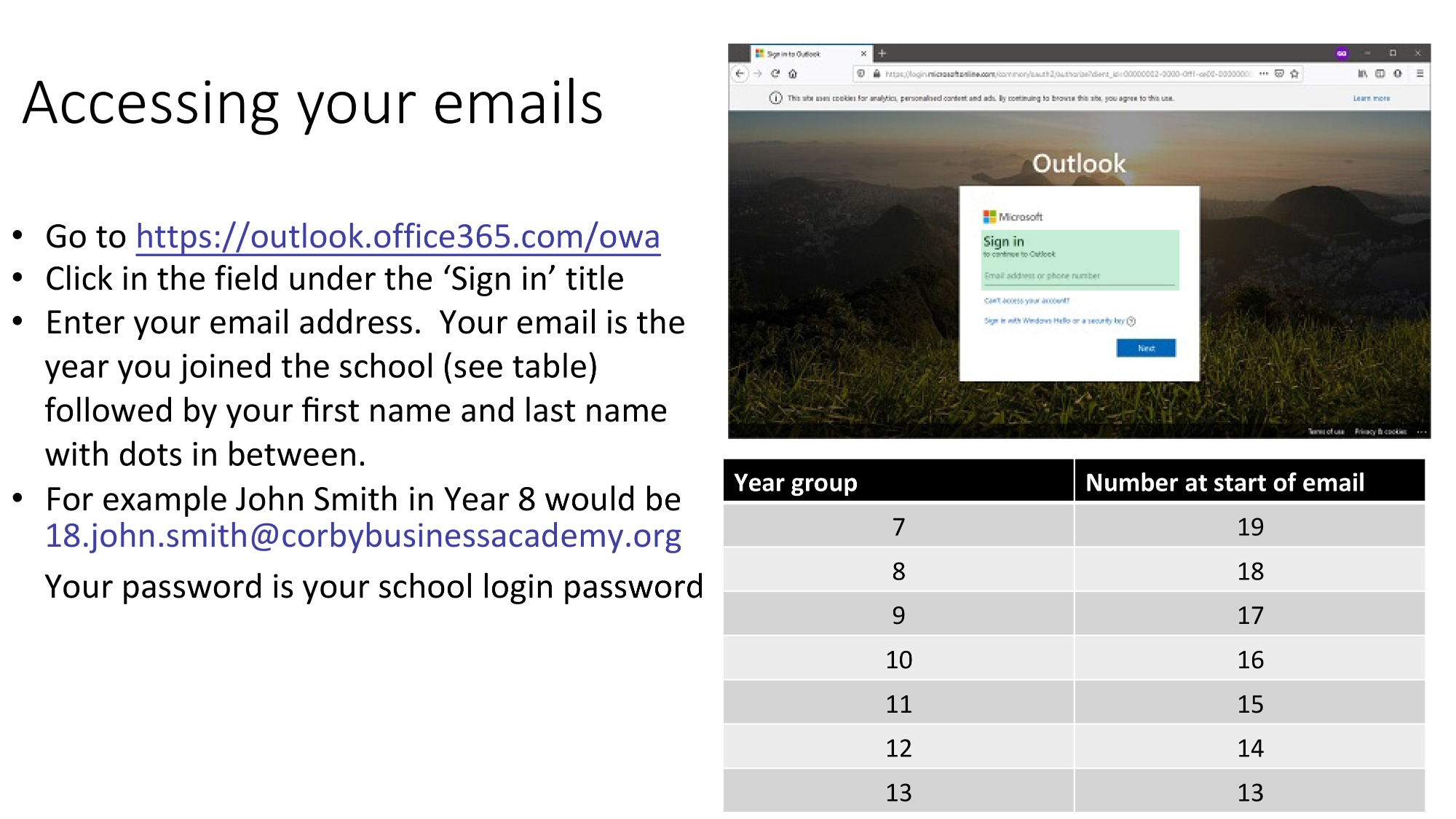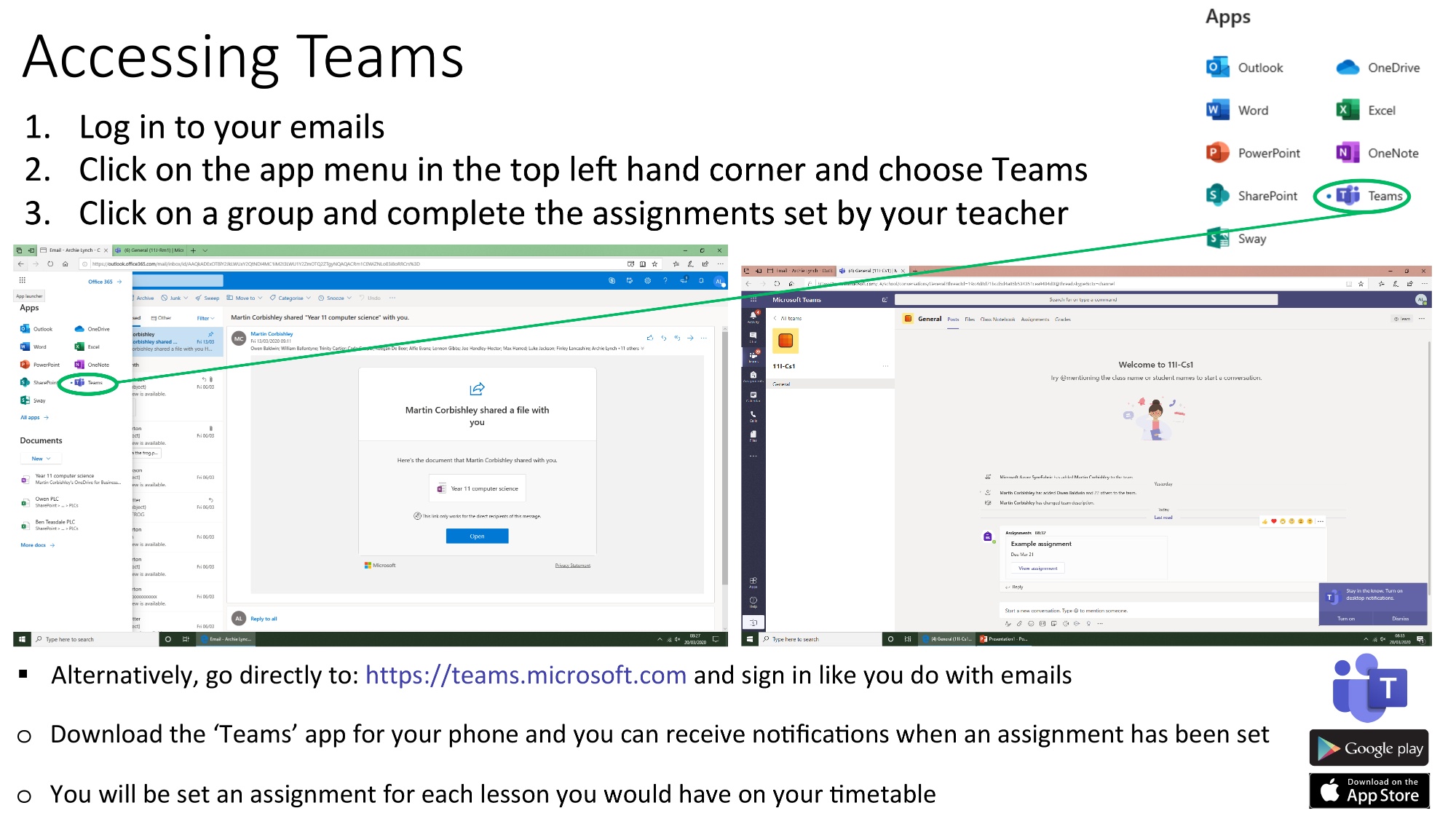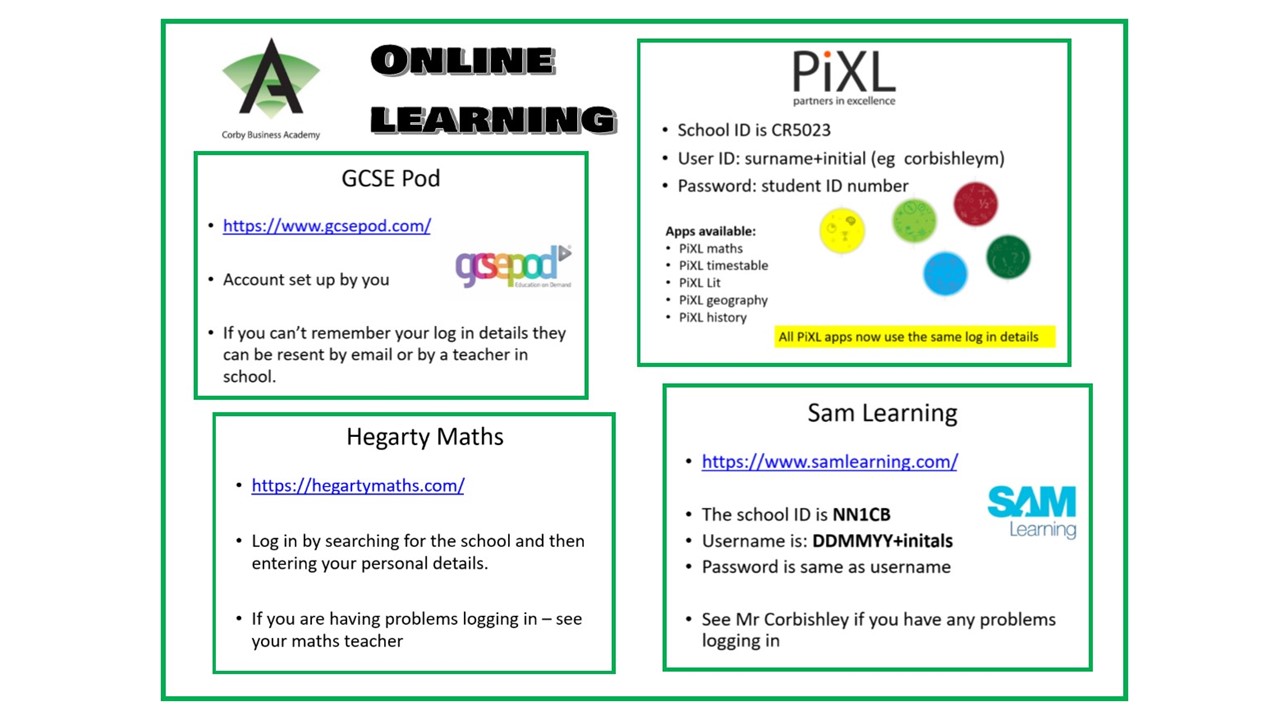 Online Safety
In light of the recent school closures across the country in response to Covid-19, Children First Northamptonshire and Northants County Council have put together a variety of useful guides, as well as an Online Safety Agreement. These guides as well as other online safety information can be found by clicking here.
Safeguarding Support for Students and Families
In response to the current situation with Covid-19, Children first Northamptonshire have provided a service finder for a variety of local support networks for children and their families, click here for more information and click here to visit our Safeguarding section for regular updates and further information.