Online Safety
Corby Business Academy puts a lot of emphasis in online safety and ensuring that all students understand the risks that the Internet brings.
We have assemblies that remind the students of the dangers which they face when publishing content online, particularly on social media websites.
Corby Business Academy takes preventative measures such as blocking all inappropriate websites on the computers, laptops and tablets. The Internet usage within Corby Business Academy is also monitored.
Most mobile devices can connect to the Internet whether it is through a wired connection, 4G or WiFi. It is a lot easier to conceal what they are doing on a mobile device.
As a parent, there are a few actions you can take to protect your children from the risks of the Internet:
Knowing what apps are installed on your child's mobile device.
Knowing the passcode to access their device, if needed.
Understanding that once content is shared with others, it can't be taken back.
Knowing who your children are talking to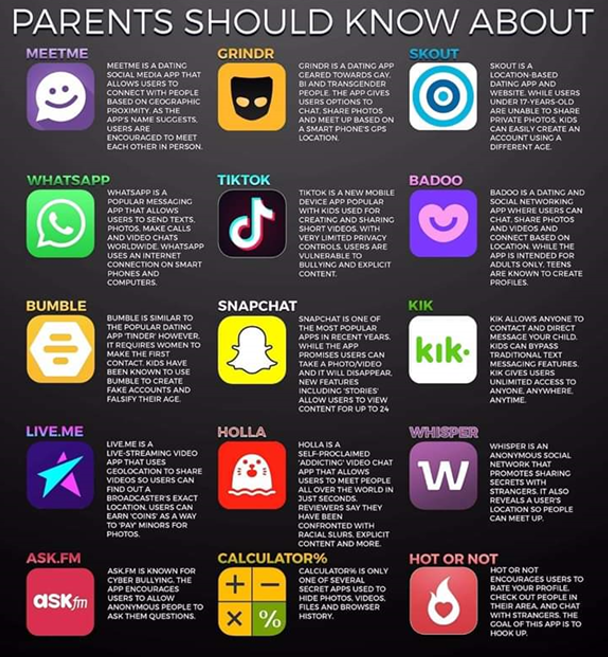 What is online safety?
Ensuring our students safety online is something that is very important to us here at Corby Business Academy. It is something as a community we all need to take ownership to ensure that we are all safeguarding students to the best of our ability's.
Online safety simply means we are using the internet safely and correctly, but also are mindful of the dangers that come along with it. Online safety is also referred to as internet safety, e-safety and cyber safety.
Being safe online means we are all protecting ourselves and others from online harms and risks. Without using any precautions there is a risk that our personal information can be leaked, lead to unsafe communications such as grooming or effecting mental health and wellbeing.
Online safety statistics
"Ofcom (2021) Children and parents: media use and attitudes report 2020. London: Ofcom. In 2020, 31% of surveyed 12- to 15-year-olds said they had seen something online that they found worrying or nasty in some way that they didn't like."
"Internet Watch Foundation (IWF) (2021) The annual report 2020. Cambridge: IWF in 2020, the Internet Watch Foundation (IWF) confirmed 153,383 reports as containing child sexual abuse imagery or UK hosted non-photographic child sexual abuse imagery. This was a 16% increase from 2019."
Keeping children safe online | NSPCC
Online wellbeing | NSPCC - Please click the link to the NSPCC website which discusses how online wellbeing can be managed and supported.
Test your knowledge:
Online Safety & Harms Quiz | Test Your Safeguarding Knowledge (highspeedtraining.co.uk)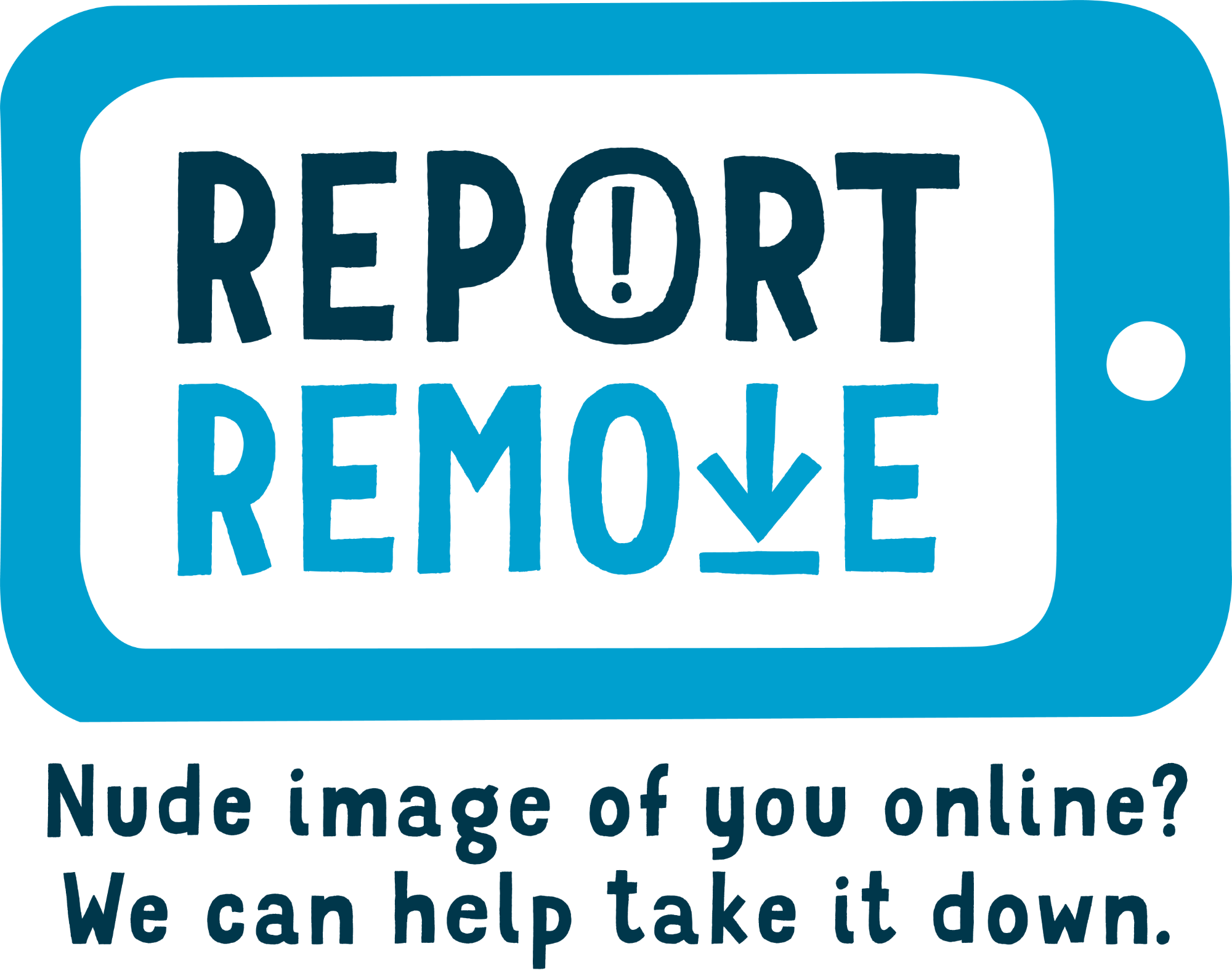 Report Remove: Remove a nude image shared online | Childline
Report Remove | Remove a Nude Image Shared Online | Childline - YouTube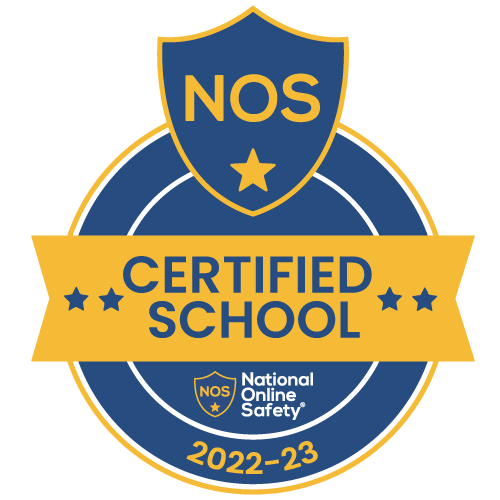 National Online Safety - There are a number of valuable resources available to parents and carers via the platform. For more information and/or to sign up for a Parent/Carer account please click here.
Free online course to understand the impact of Covid
Please click on this link https://inourplace.heiapply.com/online-learning/course/119 for a free online course available to all parents and professionals who wish to understand the impact that COVID may have had on our teenagers. This is a very short course, introducing some ideas about what impact the pandemic has had on us.