September 2024 Intake
September 2024 Intake
Dear Parents, Carers and prospective Students,
Thank you for considering Corby Business Academy as your choice of secondary school. We appreciate that this is an important decision and want to support you in these times.
Our Year 6 Open Evening took place on Tuesday 26th September 2023 with a presentation delivered by the Principal, Mr S. Underwood and opportunities to walk around the Academy and speak with various members of staff.
The presentation can be viewed here.
We have also arranged some additional tours for those who were unable to attend or may require an additional visit to the Academy. We would kindly ask that you only book one session to ensure availability for as many as possible.
Academy Tours can be booked here.
Tours for the Unit can be booked here and Tours for students who will be attending Mainstream but have an EHCP can be booked here.
Please also click below to view our current Prospectus.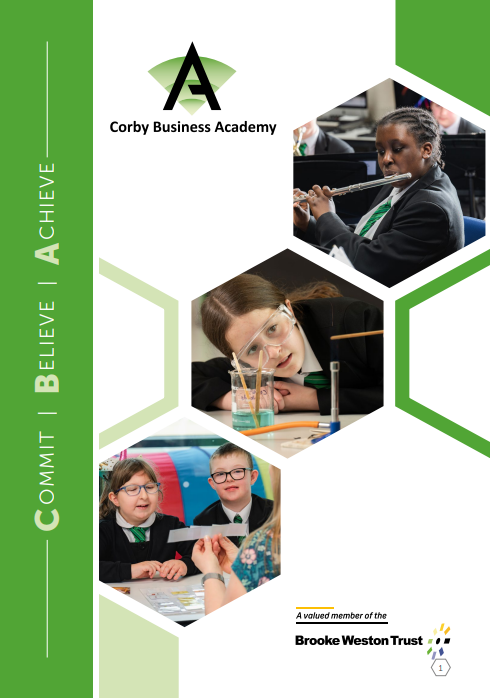 Virtual Tour
The below tour videos were produced for our September 2022 intake as we were unable to hold an open evening in person due to Covid restrictions. Please note that the Head of Year Seven will change year on year. Further information on staffing will be provided during the transition period towards the end of this academic year.
Virtual Open Event Tour

Unit Virtual Open Event Tour
Admissions
To find out more about Admissions and to view our Admissions Arrangements page please click here.