Young Carer's
Please find in the section below information on how we can help support young carer's.
Young Carers
It is important that we identify young carers within our school community in order to better support them.
If you identify as a young carer or your child is a young carer please contact;
Jennifer Christison in Student Care on 01536 303 120
or email Jennifer.Christison@corbybusinesscademy.org
In the new year we will be starting a young carers support group at school…watch this space!
Who is a young carer
Are you under 18?
Do you look after a relative with a disability, mental health condition or drug or alcohol issue?
Do you look after one of your parents?
Do you care for a sibling?
Support for young carers
https://carers.org/about-caring/about-young-carers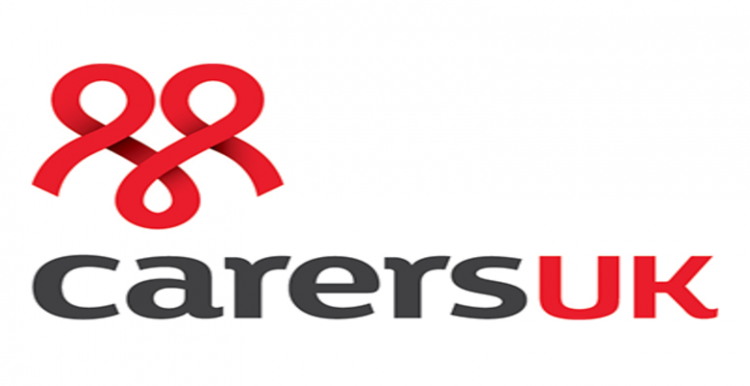 https://www.carersuk.org/help-and-advice/practical-support/getting-care-and-support/young-carers-and-carers-of-children-under-18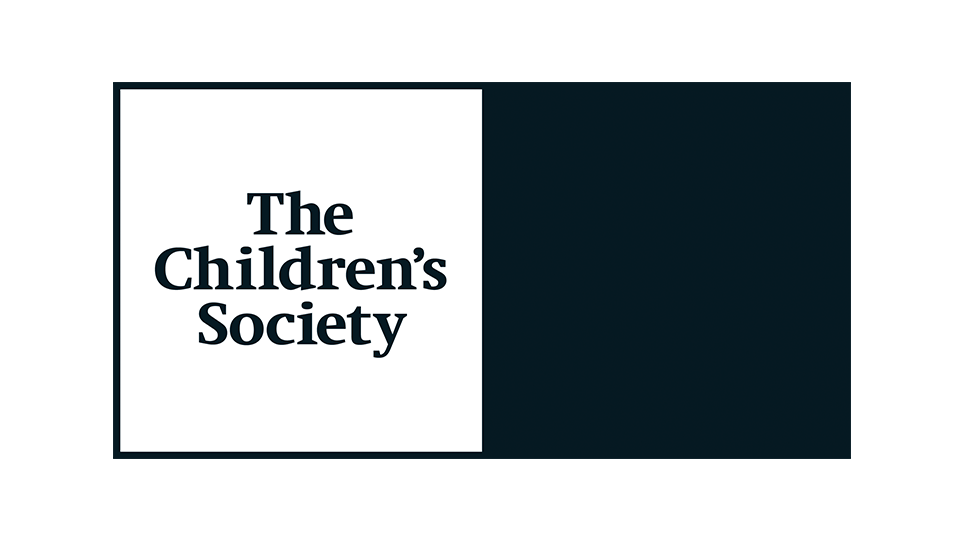 Advice and support for young carers | The Children's Society (childrenssociety.org.uk)
https://www.childrenssociety.org.uk/information/young-people/young-carers/festival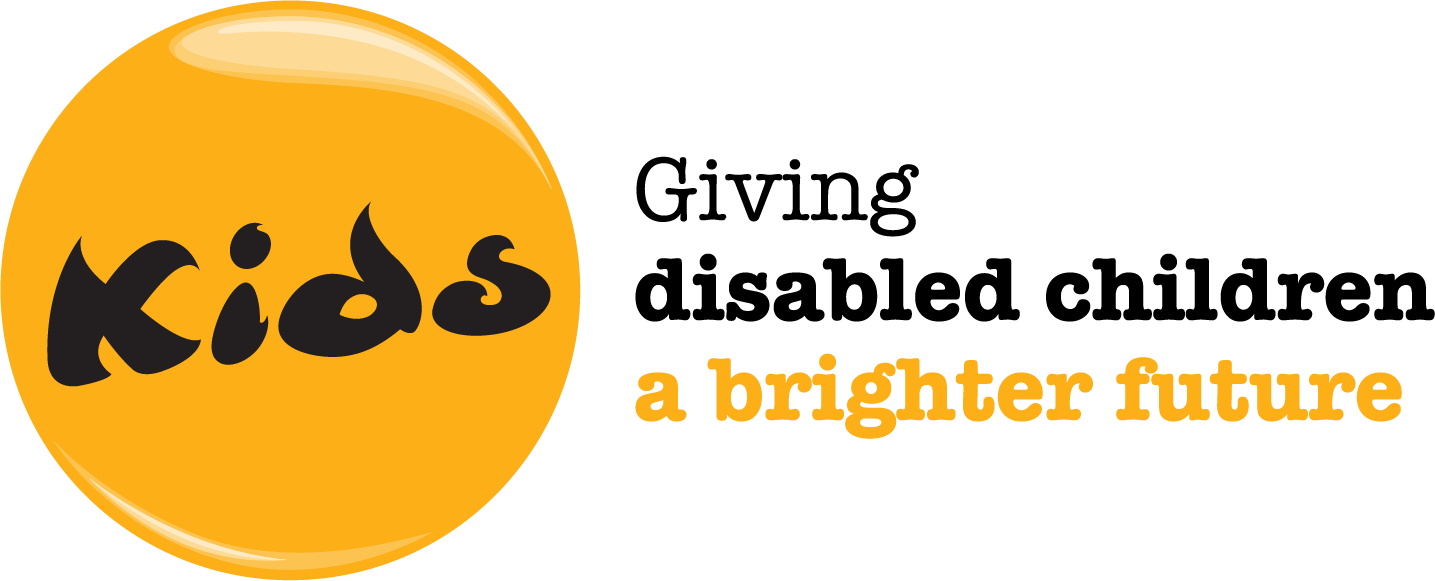 https://www.kids.org.uk/young-carers?gclid=EAIaIQobChMI5v6_qfXK2AIVlZQYCh10pwUzEAAYASAAEgK_8PD_BwE
https://www.actionforchildren.org.uk/our-work-and-impact/children-and-families/young-carers/